GP woes over unpaid dues get worse
BTRC now claims Tk 12,000cr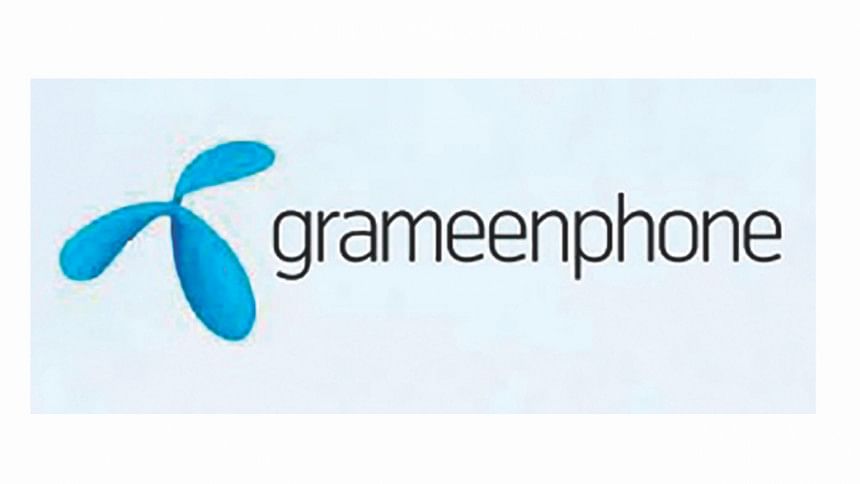 Grameenphone's woes over unpaid dues just got worse, with the government now likely to claim about Tk 800 crore more following revision of the audit books.
Last year, following audit into Grameenphone's books from its inception until June 2015 the government had claimed Tk 11,530.15 crore -- an amount that was disputed by the leading mobile operator.
The operator requested the Bangladesh Telecommunication Regulatory Commission to revisit the figures once again, which the telecom watchdog agreed to.
Now, in a commission meeting on Sunday the BTRC has come to the decision that it would claim about Tk 8,000 crore and the National Board of Revenue another Tk 4,086 crore.
In the revision the principal amount declined by about Tk 15 crore; since more time has elapsed the interest on the principal amount has increased and hence the higher amount, according to BTRC Chairman Md Jahurul Haque.
The interest amount was Tk 5,129.16 crore in the audit report placed last year. The new interest amount is yet to be worked out.
"Our team is working on it. We will complete it by tonight [yesterday] and will send to Grameenphone tomorrow [today]," Haque told The Daily Star yesterday.
The amount owed to the NBR will remain unchanged from the auditor's version, said a senior BTRC official who is connected with the process.
The revenue authority will place its claims to Grameenphone separately.
"The principal amount is not so high at Tk 2,200 crore. It is the interest amount that has dealt the knockout blow," the BTRC official. The government might review the interest amount since it ran the audit after a long delay.
"For other sectors it reconsidered the interest part," he said, adding that Grameenphone was not cooperative with the BTRC-appointed auditors. Contacted, Grameenphone in a statement said it is yet to receive any communication from the relevant authorities in this regard.
The operator also declined to comment on the matter.
The telecom watchdog ran its first audit back in 2011 and unearthed financial discrepancies amounting to Tk 3,034 crore in the operator's books from its inception in 1996 through to March 2011.
Grameenphone then disputed the appointment process of the auditing firm, so in October 2015 another firm, Toha Khan Zaman & Co., was asked to pore over the country's leading operator's books from its inception until June 2015.
Norwegian Telenor has a 55.8 percent share of Grameenphone and Grameen Telecom Corporation 34.2 percent; the remaining 10 percent of the shares belong to retail and institutional investors.
Earlier, the regulator claimed Tk 867.24 crore from the country's second largest operator Robi as missed or under payments over a 19-year period, detected after a thorough audit.
Robi is yet to furnish the amount, saying the grounds on which the claims were made by the auditor were sub judice.