Govt working to stop commodity market manipulators: Munshi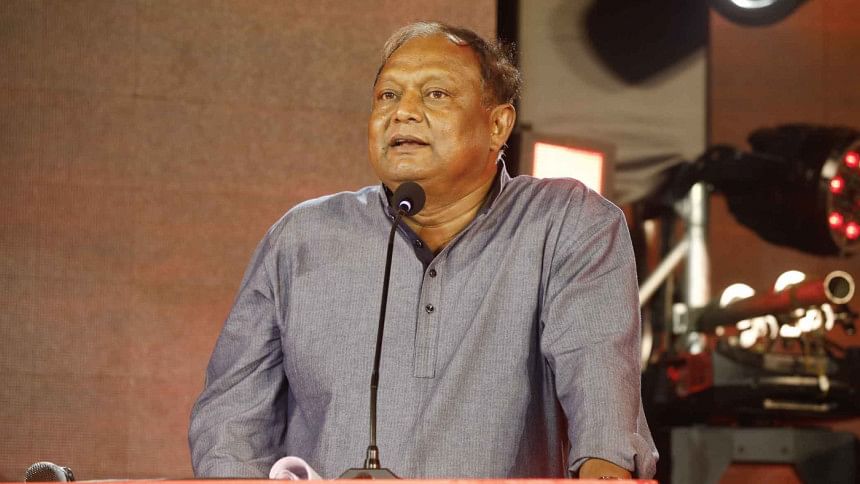 A section of unscrupulous traders has been trying to make the basic commodity market unstable by creating a syndicate when the international prices of essentials went up, Commerce Minister Tipu Munshi said today.
The commerce ministry and other government agencies are working to put an end to the market manipulation, Munshi said while replying to the queries of journalists at Rangpur Lake View City Park area.
The minister is hopeful that the country will avail a loan from the International Monetary Fund (IMF), which will help the government build a safe stock of foreign currency for the future.
Garment exports from Bangladesh have experienced a downward trend as the country's apparel buyers are facing financial hardship because of the Russia Ukraine war.
Local garment makers believe exports will start rising again from January next year.
The minister went to Rangpur to join the triennial conference of Rangpur Zila Jubo League on the premises of the Rangpur Zila School.