Govt entities' fallow lands to be brought under cultivation: minister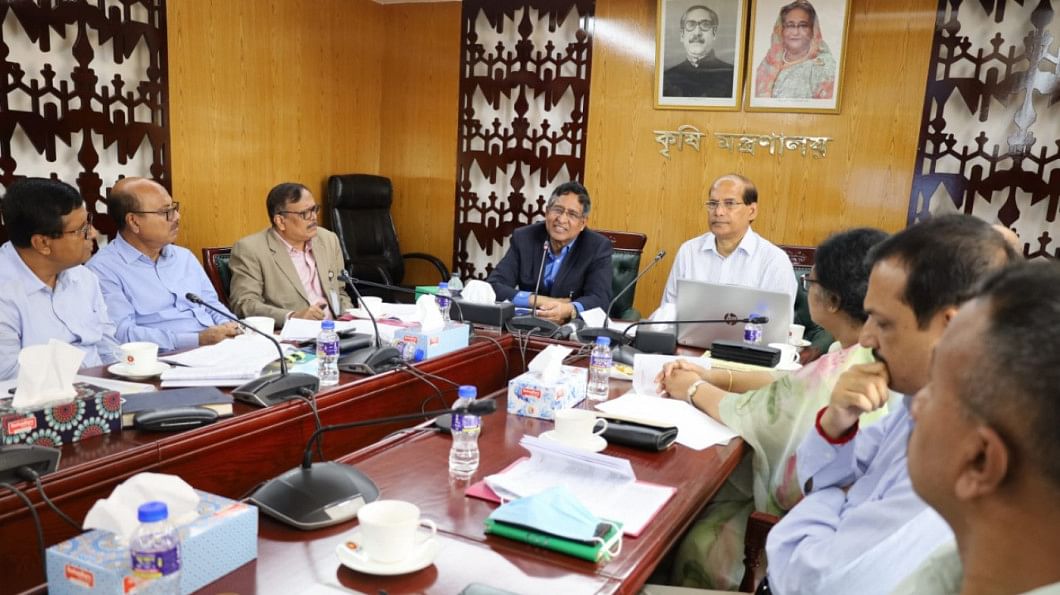 The fallow lands of different government organisations, including sugar mills, will be brought under cultivation, Agriculture Minister Muhammad Abdur Razzaque said today.
Steps will be taken to find out the unutilised lands of government organisations, he said.
The minister made the comments at the review meeting of the annual development programme (ADP) at the secretariat in Dhaka, the ministry said in a press release.
Food production in Bangladesh should be increased as the demand for food is rising in the country every year with the spiralling population, Razzaque said.
At the event, the minister also ordered the officials concerned to contact the officials of public entities and sugar mills and take steps to materialise the plan.
All field level officials of the agriculture ministry should be more active to find out how to increase food production, he said.
In the ADP, the government set aside Tk 4,138 crore for 72 projects under the agriculture ministry for 2022-23 fiscal year, according to the statement.