Govt cuts palm oil price, raises sugar price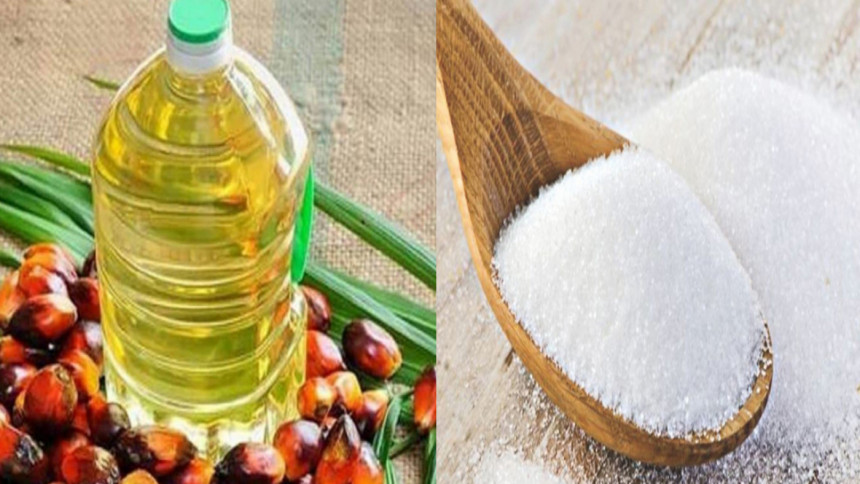 The government today reduced the palm oil (super) price by Tk 8 per litre and raised the sugar price by Tk 6 per kg.
The new price will come into effect soon as refiners will publish a circular to this effect by tomorrow, Senior Commerce Secretary Tapan Kanti Ghosh told reporters after a meeting with edible oil importers and refiners at his office in Dhaka.
As per the new rate, the price of one litre palm oil will be Tk 125, from Tk 133 now.
Loose sugar price has been fixed at Tk 90 per kg from Tk 84 per kg and packaged sugar price will be retailed at Tk 95 per kg from Tk 89 currently.