VAT on edible oil only 5pc now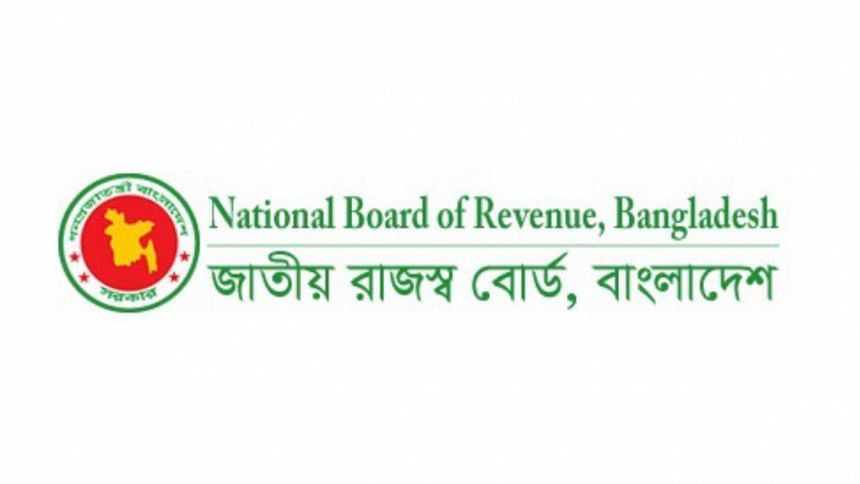 The National Board of Revenue (NBR) yesterday cut value added tax (VAT) at imports of edible oil to 5 per cent from 15 per cent in line with the government's decision to reduce the indirect tax to give some relief to consumers.
With the cut, consumers will have to pay only 5 per cent VAT in the value chain of soybean oil and palm oil, imported to meet domestic demand.
Amid public outcry for surging prices of the edible oil, slow delivery by mills, stocking by a section of traders, the government on March 14 removed 15 per cent VAT at production and 5 per cent VAT at the trading stage.
However, refiners said the cut would not give relief to consumers to a great extent unless the VAT at imports is reduced substantially
Md Shafiul Ather Taslim, director of TK Group's finance and operations, said consumers may get Tk 16-17 prices benefit at Tk 168 for each litre of bottled oil following the reduction of VAT at the import stage.
There will be an effect on prices from tomorrow and the day after tomorrow. In the case of bottled oil, consumers will have to wait until Sunday evening as offices and factories will remain closed in the next three days, he said.
On March 14, the NBR removed 15 per cent VAT at production and 5 per cent VAT at the trading stage of refined soybean and palm oil.
Retailers in the markets of Dhaka city sold each litre of soybean oil at Tk 165-Tk 170 from Tk 165-Tk 170 yesterday, according to Trading Corporation of Bangladesh.
The NBR said it cut VAT on refined soybean oil, crude soybean oil, crude palm oil and other refined palm oil to 5 per cent and the reduced VAT rate would remain valid until June 30, 2022.