'Edible oil prices may decline within a day or two'
Says commerce secretary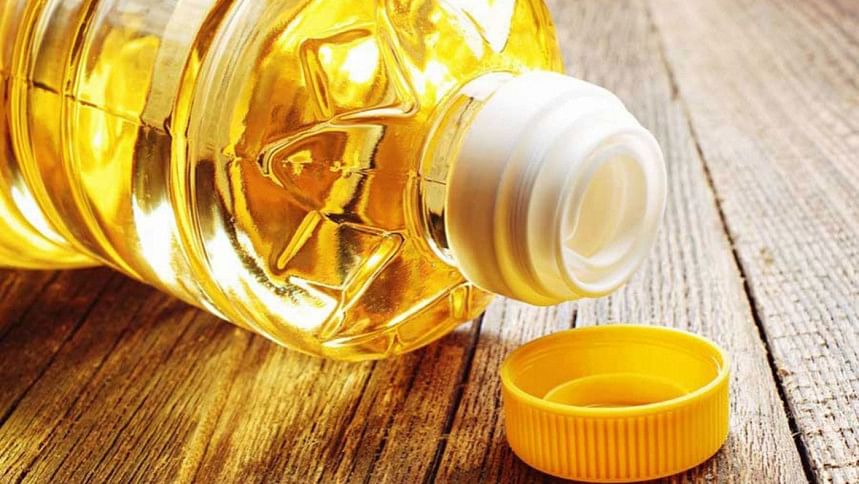 The prices of edible oil may decline in the domestic market of Bangladesh soon as the prices are falling in the international markets, said Senior Commerce Secretary Tapan Kanti Ghosh today.
"You can hear the news of price decline of edible oil in the local markets within a day or two. We are working to adjust the price in line with the international rates," he said at a press conference at his secretariat office in Dhaka.
The secretary, however, did not say exactly how much the price could go down. The Bangladesh Trade and Tariff Commission is working on it, he said.