Refiners to be asked to cut sugar price by Tk 5 a kg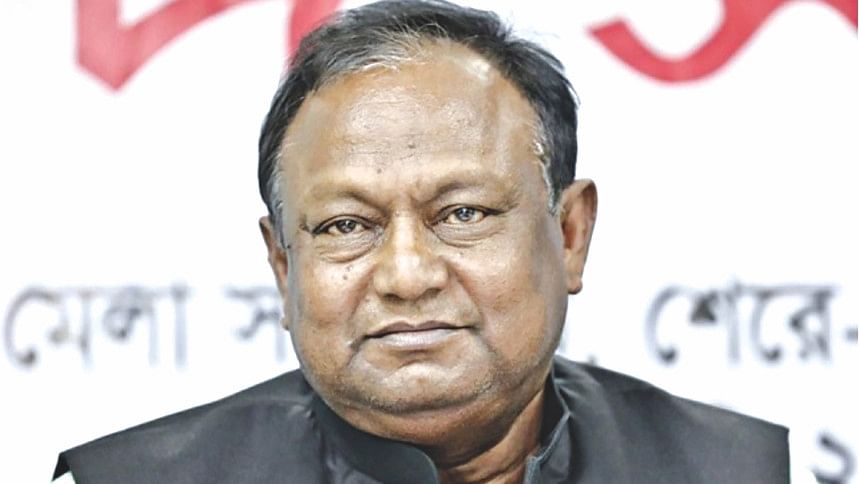 The commerce ministry will ask the refiners and millers to reduce the price of sugar by Tk 5 a kilogramme (kg) as the government has reduced the import tax and value-added tax (VAT) on the sweetener.
The real impact of the reduction of VAT and tax on import of raw sugar is Tk 4.5 per kg, but the ministry will ask the millers and refiners to reduce by Tk 5 per kg to fix its price at the retail level, Commerce Minister Tipu Munshi said today.
The raw sugar, which is imported under the reduced rate of tax and VAT, will come in the market within next one week, the minister said.
So, it is expected that the price reduction of sugar at the retail level will be possible from next week as the newly imported sugar will hit the market, Munshi said at a press conference at his secretariat office in Dhaka.
According to the Trading Corporation of Bangladesh (TCB), sugar was being sold at different retail markets in Dhaka today between Tk 115 and Tk 120.