Fuel prices will be cut further soon: planning minister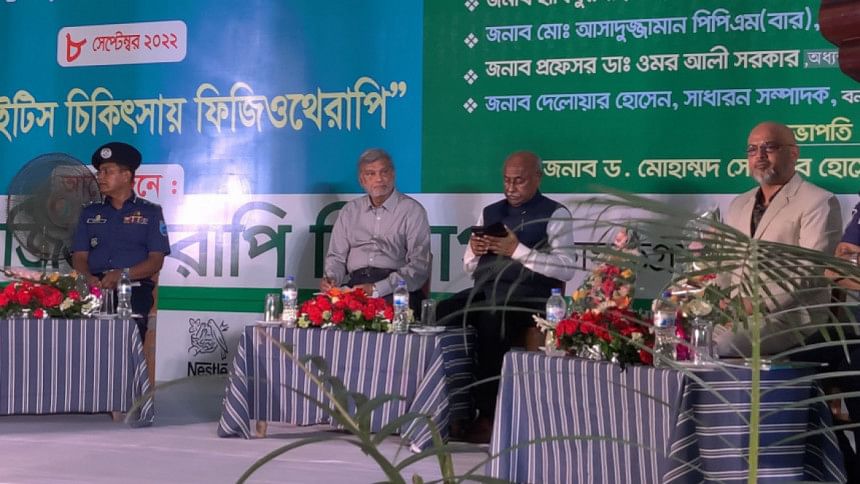 Fuel oil prices will be reduced further in the country soon, Planning Minister MA Mannan said today.
The minister made the comment while responding to a query from journalists after his speech at an event marking the World Physiotherapy Day in Savar.
"The rate at which oil prices are falling in the world market now, it is safe to say that the price of fuel oil will fall further in the country soon," he said.
The prime minister has already proved it by reducing the prices of fuel oil to some extent, the minister said.
"I can tell you with responsibility that the government has already shown its attitude as the prices of oil and gas are falling in the world market. Oil prices have reduced to some extent. I hope it will be lowered further soon."
However, it cannot be said at this moment in which process it will be reduced, he said.
"If the prices increase in the world market, we will increase, and if it decreases, we will decrease."
The minister said he believes the government will cut the fuel prices again unless any global crisis appears.