Five more govt organisations announced as Critical Information Infrastructure
The country now has 34 CIIs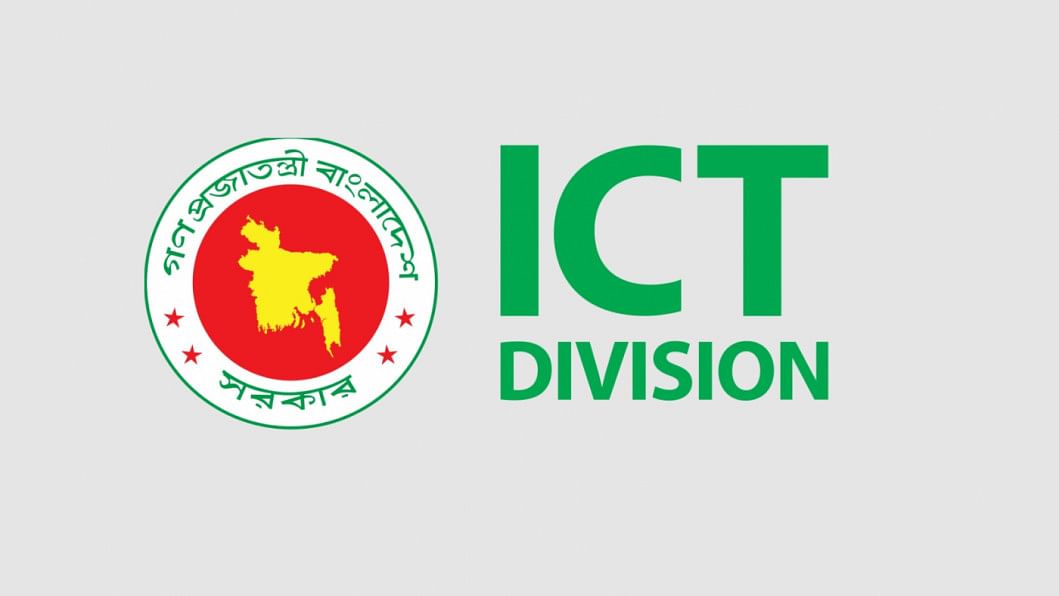 The ICT Division has decided to announce five more government organisations as critical information infrastructure (CII), which will take the total number of CII to 34.
The decision was taken at a review meeting on the activities undertaken by CIIs to strengthen cyber security, held at the ICT Tower in Dhaka yesterday.
"Taking into consideration the volume of data, importance and data security, it was decided to declare five more government institutions as CIIs," the ICT Division said in a statement.
However, the names of the organisations have not been disclosed yet.
Zunaid Ahmed Palak, state minister for ICT, and Md Shamsul Arefin, secretary, were present at the meeting.
In the meeting, cyber security issues of CIIs, development of manpower structure in ICT, increased allocation for ICT sector, conducting regular IT audits, formation of Security Operation Center and Network Operation Center were discussed in detail.
A decision was taken to organise a special meeting on cyber security in the Cabinet Division with the participation of the heads of CII institutions.
In the meeting, Palak said that the use of pirated software poses a risk of data theft of organisations through backdoors and other cyber security issues.
Therefore, he urged CIIs and other organisations not to use pirated software and everyone to use genuine or licensed software.
Besides, it was decided to send letters from BGD e-Gov CIRT of ICT Division to all ministries, to establish a cyber security design lab in every to ensure cyber security.