Factories need to be opened soon, but in phases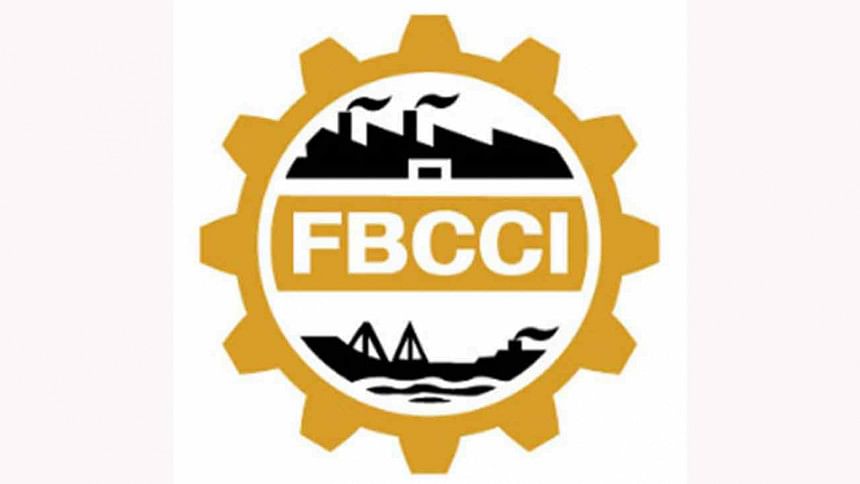 Factories in the export-oriented industries should be allowed to reopen gradually for the sake of the economy, said business leaders and experts yesterday.
They called for a quick decision in this regard, if necessary, by forming sector-wise taskforce, according to a statement from the Federation of Bangladesh Chambers of Commerce and Industry (FBCCI).
In a discussion organised by the FBCCI in Dhaka, the leaders from Bangladesh Garment Manufacturers and Exporters Association, Bangladesh Knitwear Manufacturers and Exporters Association, and other chambers and trade bodies said the industrial units should be opened gradually considering the lives and livelihoods of millions of workers.
Bangladesh's rivals like China, Vietnam, India and Cambodia have already opened their export-oriented industrial sector, they said, while welcoming Prime Minister Sheikh Hasina for announcing a stimulus package for the sector.
Salman F Rahman, adviser to the prime minister on private industry and investment, echoed the views. He, however, said the factories should be opened carefully and by following the health and safety measures.
Countries like Germany and France have restarted their production lines, he said, adding that Bangladesh should follow suit through discussion with the FBCCI.
FBCCI President Sheikh Fazle Fahim said they have been working from the very beginning with the finance and commerce ministries, Prime Minister's Office and Bangladesh Bank on how to offset the fallout of the pandemic.
Some 865 factories have so far expressed intention to resume production, said BGMEA President Rubana Huq.
Work orders worth more than $3 billion have been cancelled by the international retailers so far, she said, while seeking cooperation from all for opening factories in phases. If the work orders are shifted to other countries for Bangladesh's continued closure of factories, it would be very difficult to bring them back, she added.
Ahsan H Mansur, executive director of Policy Research Institute, also gave his opinion in favour of opening the factories, but he called for taking appropriate safety measures. Mahbubul Alam, president of Chittagong Chamber of Commerce and Industry, urged the government to allow importers to release all imported goods from the port without any compensation up to this month.
Mir Nasir Hossain, Abdul Matlub Ahmad and AK Azad, three former FBCCI presidents; Mahfuz Anam, editor of The Daily Star; Matiur Rahman, editor of the daily Prothom Alo; Mozammel Babu, editor-in-chief of Ekattor Television; Manjurul Islam, chief editor of DBC News; Dewan Hanif Mahmud, editor of Bonik Barta; Shyamal Dutta, editor of the daily Bhorer Kagoj, also spoke among others.