Facebook deposits Tk 2.4cr VAT directly after registration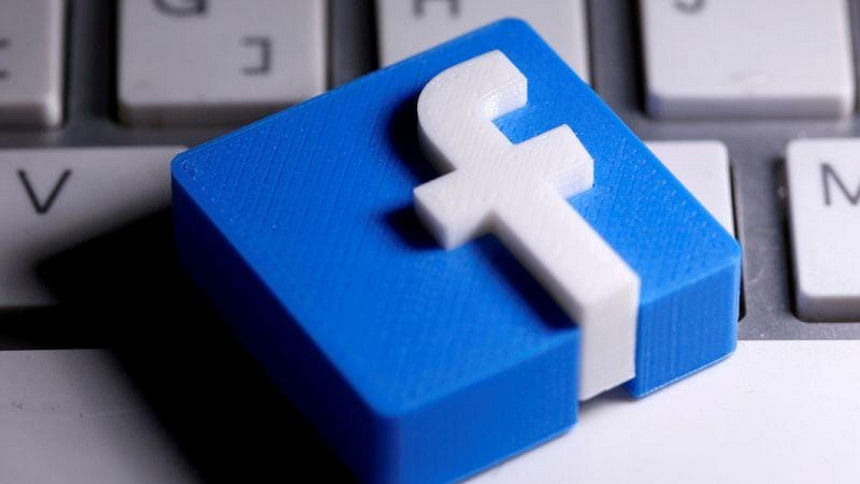 Social media giant Facebook has deposited nearly Tk 2.4 crore in value-added tax (VAT) after it got registration for the indirect tax with the National Board of Revenue (NBR).
The VAT was paid through Facebook Ireland Ltd, Facebook Payments International Ltd and Facebook Technologies Ireland Ltd for the month of June, said Pramila Sarker, additional commissioner of Dhaka South VAT Commissionerate.
Three entities of Facebook got Business Identification Numbers (BINs) from Dhaka South VAT Commissionerate in June this year.
They got BINs after a two-year stalemate since July 2019 when NBR made compulsory for tech giants to either set up offices in Bangladesh or appoint agents such that the government can collect VAT on the services provided by them to local firms.
Prior to Facebook, Google and e-commerce company Amazon got BINs here complying with the NBR rule.
Early this month, Microsoft, the introducer of the most widely used operating system Windows, got VAT registration.
Facebook's local sales agent Httpool Bangladesh Ltd has been paying the indirect tax since July last year.