eGeneration to set up data centre for IDRA at Tk 15 crore
The data centre will be established within six to nine months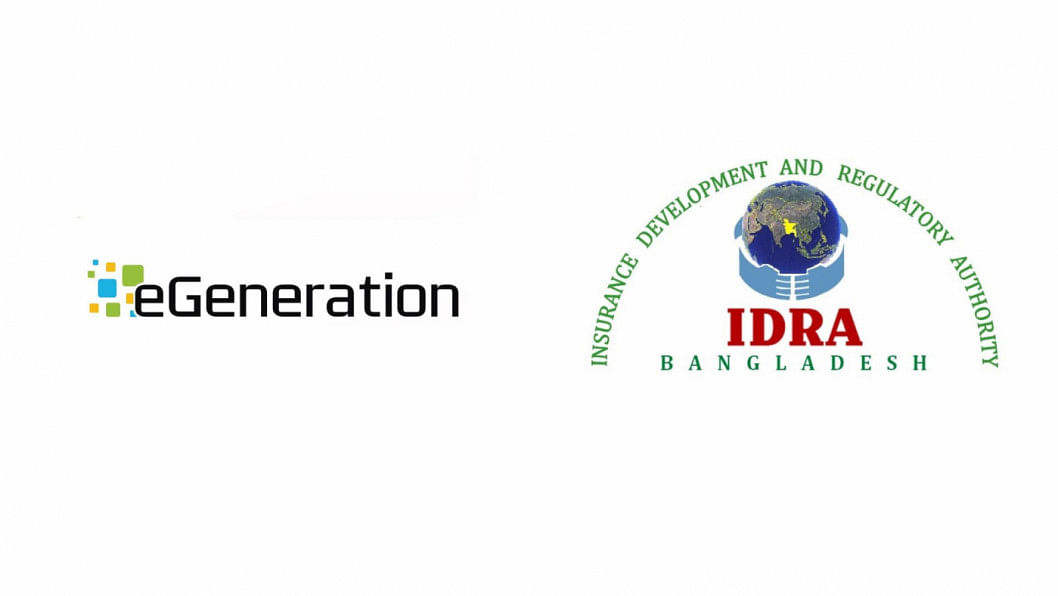 eGeneration Limited today said it has signed a contract with the Insurance Development and Regulatory Authority (IDRA) to set up a data centre at its office.
In a filing on the Dhaka Stock Exchange, the IT company said the IDRA represented by the project director of the Bangladesh Insurance Sector Development Project and eGeneration inked the agreement to set up the data centre at about Tk 15 crore.
The data centre will be established within six to nine months, said an official of eGeneration.