Insurers asked to take prior permission for branch's relocation, closure
The insurance regulator issued a circular in this regard today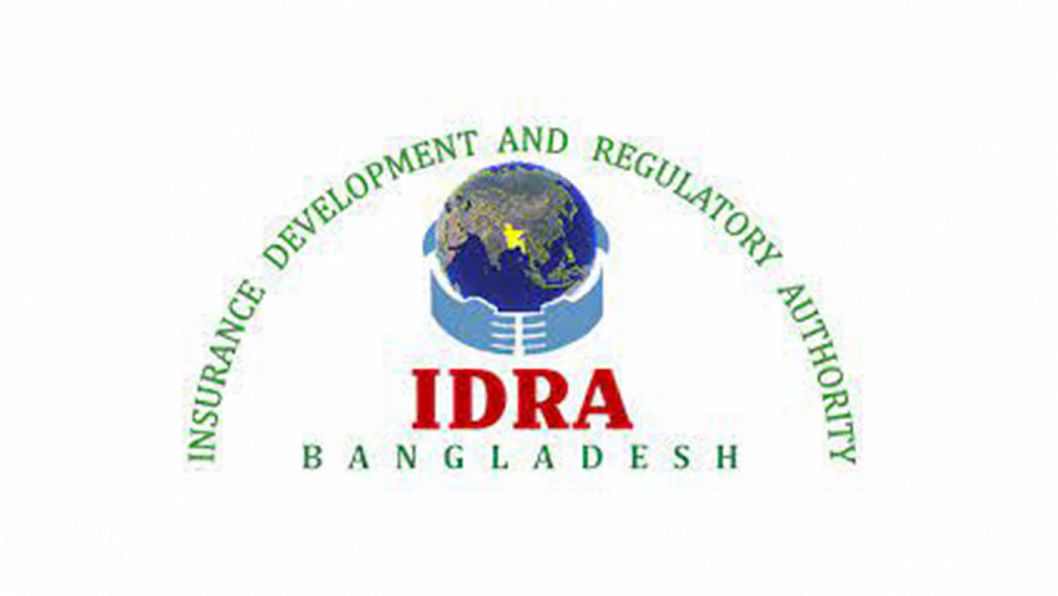 Bangladeshi insurers have been asked to take prior permission from the insurance regulator in case of relocation or closure of any branch or office.
They also have to apply to the authorities for a new licence with information of the previous relocation or closure if they want to reopen a branch on the location they have previously relocated from.
The Insurance Development and Regulatory Authority (IDRA) shared the information through a circular issued today.
Moreover, the insurance companies should publish an advertisement in local and national newspapers in case of branch relocation or closure to inform clients about it and later they have to send a copy of the ad to the IDRA, according to the circular.
And at least two months ago of the relocation, the company should display the new address of the shifted branch in a place which can be easily seen by the public.
Moreover, the insurance companies cannot open multiple branches or offices at the same location, the circular read.
There are 33 life insurance and 46 non-life insurance companies active in the country. Of them, 49 are listed with the stock market.