Ctg bourse's turnover crosses Tk 320 crore
The turnover even hit record Tk 530 crore on Jun 21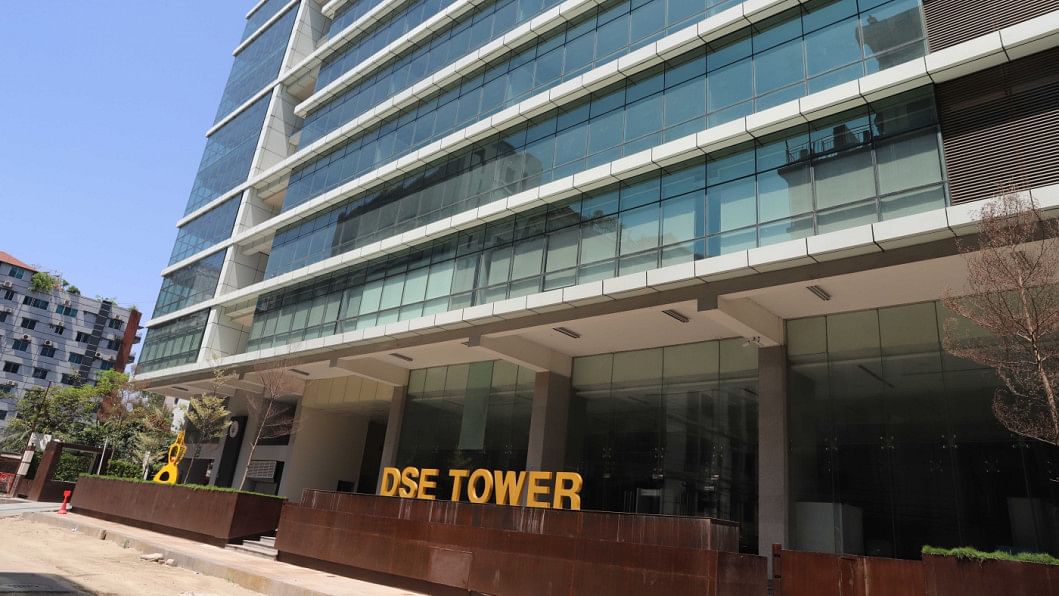 The turnover at the Chittagong Stock Exchange (CSE) crossed the Tk 300 crore-mark today just a day after posting the highest ever turnover in the history of the port city bourse.
The CSE saw a turnover of Tk 320 crore today, which was Tk 530 crore the previous day, a record.
The Chattogram bourse is working to increase its turnover and now it is getting the result, said a mid-level official of the CSE.
Mainly, some of the brokerage houses are preferring the CSE to execute their turnover so it rose, he said, adding that the CSE ensured adequate and convenient service for the customers.
The official also hoped the turnover at the CSE will remain higher in the days to come.
On the day, Caspi, the all-share price index of the Chittagong Stock Exchange, added 29 points, or 0.15 per cent, to close at 18,657 points.
Of the issues traded, 70 rose, 46 retreated and 108 did not see any price swing.
Today, the DSEX, the benchmark index of the Dhaka Stock Exchange (DSE), also rose 8 points, or 0.13 per cent, to 6,319.
The DS30, which represents blue-chip stocks, increased 0.7 per cent to 2,187 points while the DSES, an index comprised of shariah-compliant companies, edged up 0.16 per cent to 1,372 points.
The turnover, a key indicator of the market, hit Tk 785 crore, over 24 per cent up from the previous day's Tk 630 crore.
Of the securities traded, 103 advanced, 74 declined and 190 did not show any price movement.
Olympic Accessories made the highest gain with an increase of 10 per cent. Khan Brothers PP Woven Bag Industries, Zaheen Spinning, Midas Financing, and Midland Bank were among the top gainers as well.
GQ Ball Pen Industries was the biggest loser, shedding 5.65 per cent. Trust Islami Life Insurance, National Tea, Bangladesh Autocars, and Sonali Life Insurance were also on the list of significant losers.
Gemini Sea Food was the most traded stock with issues worth Tk 22 crore transacted. Meghna Life Insurance, IT Consultants, Trust Islami Life Insurance, and Eastern Housing also saw significant turnover.