'Competition still missing in e-procurement'
The Transparency International Bangladesh says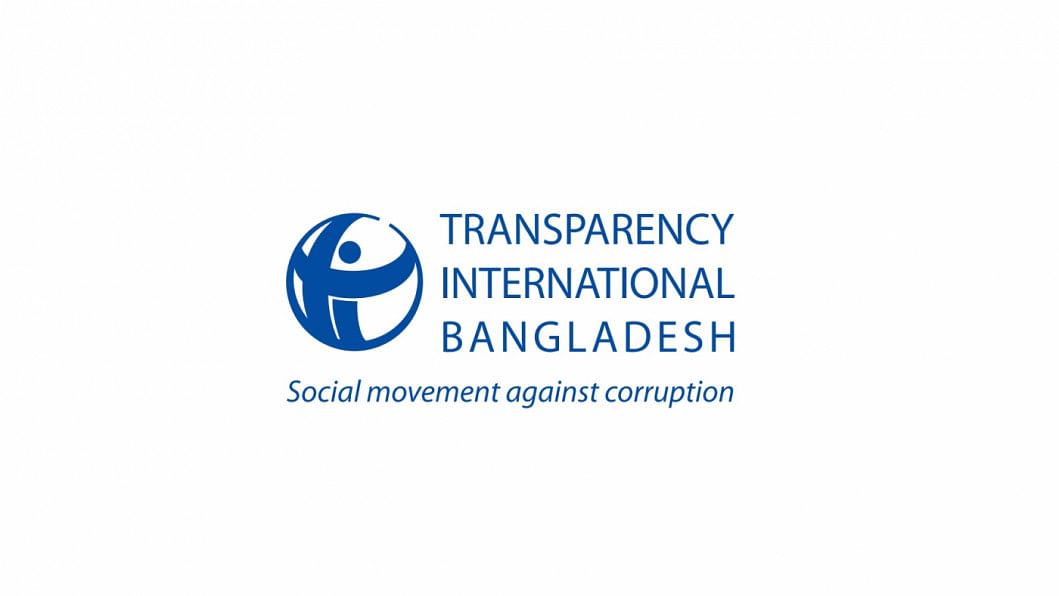 The competition in e-government procurement (e-GP) is still missing in Bangladesh due to the extensive collusion among politicians, government officials and contractors, the Transparency International Bangladesh said today.
The top 5 percent of the contractors control nearly 30 percent of e-contracts and their market dominance is on the rise, it said.
"Although e-GP was a positive initiative from the government and has saved money and time, still the prime aim of ensuring competitiveness has not been achieved," said Iftekharuzzaman, executive director of the TIB.
"In the government procurement system, capturing markets has become institutionalised now."
Iftekharuzzaman made the comments at a press briefing on "Government e-procurement in Bangladesh: Monitoring the trend of competitive practices" at TIB's office in the capital.
At the event, Mohammad Tauhidul Islam, coordinator of outreach and communication at TIB, delivered a keynote speech.
Since 2012, around 20 to 35 percent of government procurement has been covered through e-tendering and nearly all high-value contracts are not covered by it, said Islam.
The value of almost 99 percent of the e-procurement contracts is less than Tk 25 crore.