Egyptian team to visit Bangladesh to learn about public procurement
Since 2011, eight countries visited Bangladesh to gain knowledge on electronic public procurement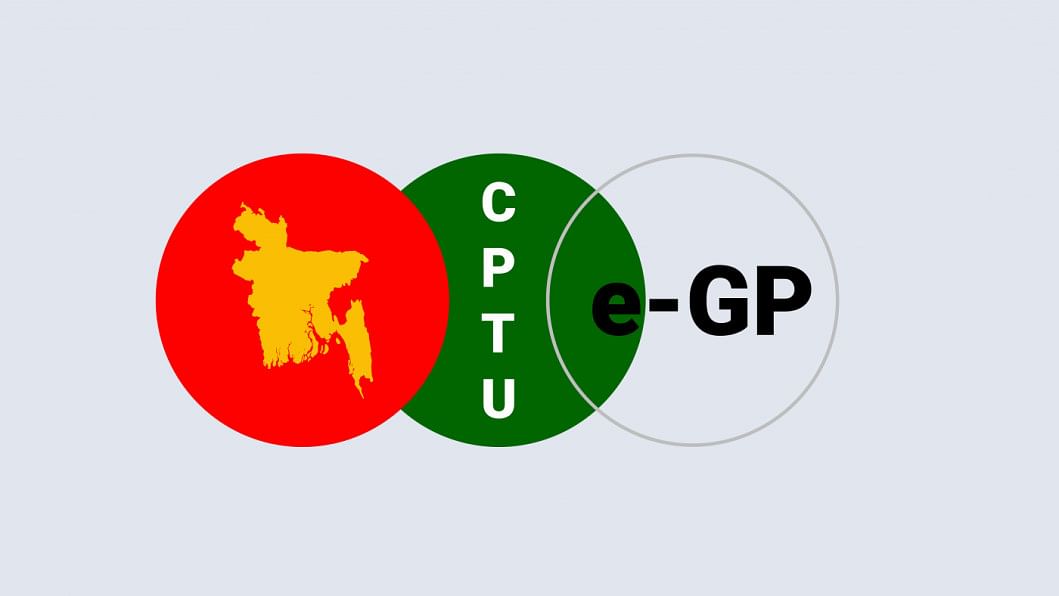 An Egyptian delegation will come tomorrow on a three-day visit to learn from Bangladesh about the south Asian country's journey towards digitalisation of the public procurement system, including its design, development, implementation and sustainability.
Since 2011, a total of 14 countries, including Gambia, Bhutan, Sri Lanka, Afghanistan, Nepal, Ethiopia and Nigeria, visited Bangladesh's Central Procurement Technical Unit (CPTU) for knowledge and experience sharing on public procurement reforms and electronic government procurement (e-GP) system.
In December 2022, another such team from the Mozambique had a three-day visit to CPTU.
Egypt is now taking steps to strengthen public procurement, most notably via the 2018 Public Procurement Law, which aims to achieve efficiency of public expenditure and enhance the principles of good governance, among several other objectives.
The northeast African country has been working with the Korean Development Agency to introduce electronic procurement since 2022.
The World Bank supports Egypt's efforts to introduce electronic procurement, as it is a key pillar to an efficient, transparent, and modern public procurement system.
Bangladesh is now considered a global leader in electronic procurement, the CPTU said in a statement today.
The CPTU has been implementing e-GP after its launch in 2011.
Bangladesh will organise a slew of learning sessions on procurement reforms and implementation of e-GP in Bangladesh at the CPTU, according to the press release.
Shoheler Rahman Chowdhury, director general of the CPTU under the planning ministry, is expected to chair the opening session at the CPTU.
Bangladesh has started inviting international competitive tender of goods through e-GP system, launched electronic contract management system, e-Audit manual and tenderers' database.
So far, about 60,70,000 tenders have been invited through e-GP, more than one lakh tenderers and 1,427 procuring agencies have registered with the e-GP system since 2011.
The CPTU is also working to fulfil the sustainable development goals on public procurement.
It has already drafted a Sustainable Procurement Policy under the Digitising Implementation Monitoring and Public Procurement Project (DIMAPPP).
The World Bank has been providing technical support to CPTU to implement the DIMAPPP.