BSEC extends credit limit for investors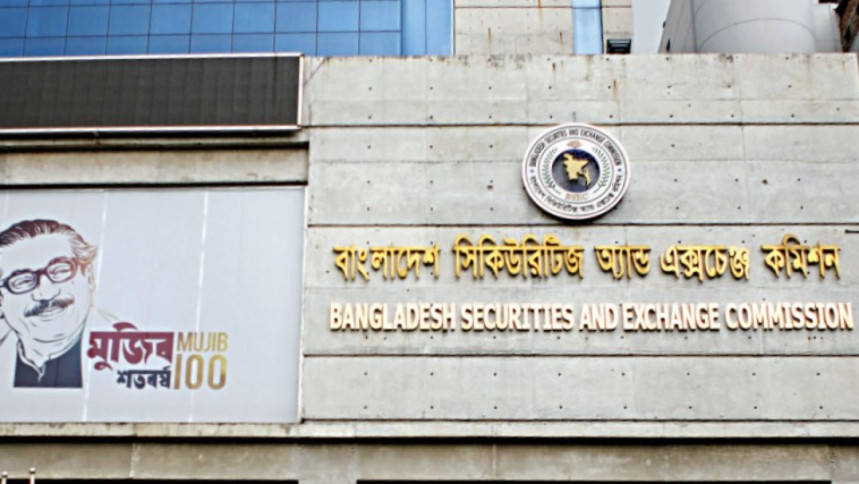 The Bangladesh Securities and Exchange Commission (BSEC) has extended the credit limit for stock investors to prop up ailing stocks.
From now, stockbrokers are allowed to provide a maximum of 100 per cent of an individual investor's deposit as credit. That means an investor can get Tk 100 as credit to invest in stocks against an investment of Tk 100. 
Earlier, stockbrokers were allowed to lend 80 per cent of their deposits.
The BSEC took the decision today in a bid to prop up stocks that dropped 556 points, or 8.30 per cent, in the last eight consecutive days.