Bangladesh Bank sets aside Tk 200 crore for flood-hit farmers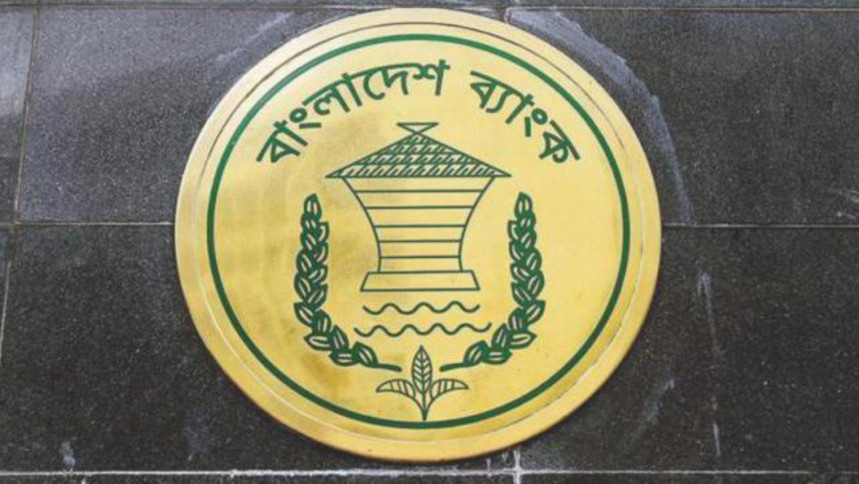 Bangladesh Bank has set aside Tk 200 crore to help farmers in six flood affected districts overcome their losses.
The funds will come from an existing Tk 3,000 crore refinance scheme aimed at providing low-cost loans to farmers with a view to supporting production amid the coronavirus pandemic.
The six districts where farmers can avail the loan are: Sylhet, Sunamganj, Moulvibazar, Habiganj, Kishoreganj and Netrokona, according to a Bangladesh Bank circular issued today.
Of the Tk 3,000 crore fund to be disbursed by banks, each lender should allocate at least 20 per cent of any undisbursed amount of their respective targets as loans for flood-affected farmers.
Bangladesh Bank went on to say the loans should be disbursed quickly considering the actual need of agriculture and livestock farmers while the recovery of previous disbursements should be set aside for now.
The central bank said the recovery of agricultural loans from affected farmers in these districts should be suspended for six months from the issuance of this circular.
Similarly, the recovery of loans from farmers who received bank credit through microfinance institutes should be suspended for six months as well, it added.
Bangladesh Bank further outlined that the loan rescheduling facility can be provided by relaxing the conditions of the down payment.
However, the loan can be rescheduled without any down payment considering the extent of the farmers' loss.
Apart from this, even if the instalment of previously given loans are overdue, new facilities have to be provided at the farmer level.
The scheme should be monitored by the regional offices concerned, including head offices of the banks, so that flood affected farmers can avail the facility as per the actual demand without facing any harassment, the circular said.