Another breather for borrowers
Loan moratorium facility extended for third time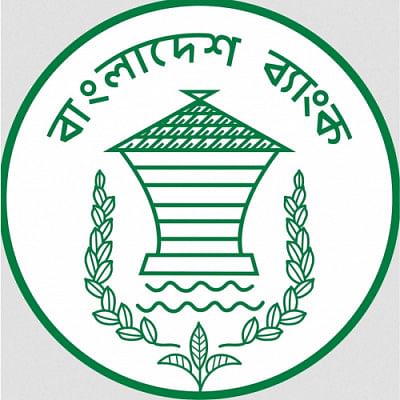 Bangladesh Bank yesterday extended the deadline for loan status classification by banks further to December 31, as it now forecasts the economy would be enshrouded by the coronavirus-induced gloom for longer than it had imagined earlier.
Now, banks will have to maintain the same credit status of a borrower as on January 30 until the new deadline.
This is the third time extension of the loan moratorium facility for borrowers in attempts to enable them to tackle the ongoing economic hardship smoothly.
On March 19, less than two weeks after the government first reported the country's maiden coronavirus cases, the central bank asked lenders not to consider businesspeople as defaulters if they fail to repay instalments until June 30 this year.
The moratorium facility was later extended on June 15 once again.
In its latest instructions, the central bank asked lenders not to treat the borrowers as installment defaulters as well if clients fail to pay back any installment of loans between the months of January and December.
The instalments will be considered as deferred ones and banks will have to reconstruct the loans from the inception of next year. 
The same rules will be applicable for the borrowers, who have taken credit in the form of working capital or demand loans.
Banks will have to adjust their interest of demand loans and working capital to their principal amount.
Banks will be permitted to rebate interest to the borrowers, who have not taken the moratorium facility by paying back their installments on time.
A good number of borrowers now repay their loans despite the central bank's facility, which is a good example for the financial sector, said MA Halim Chowdhury, managing director of Pubali Bank.
The central bank's instruction is highly time-befitting as it will help recover the economy from the ongoing economic meltdown, he said.
More instructions will be given to banks to maintain provision against the loans and how much interest of the loans that are enjoying moratorium facility will be transferred to the income segment of lenders, the central bank stipulated in its notice.
As per the banking practice, interest of classified loans and different types of rescheduled loans cannot be transferred to income segment of lenders.
Banks are allowed to transfer the interest of a loan to income segment despite failing to realise the interest from the loans.
But banks are instructed not to transfer the interest of the loans, which will become defaulted given the feeble trend of repayment.
This inflates the profit of a bank artificially, which also facilitates shareholders and directors in enjoying profits bypassing the banking norms.
"We will have to wait for the next central bank's notice on how much fund will be transferred to income segment from the loans," said Syed Mahbubur Rahman, managing director of Mutual Trust Bank.
He, however, welcomed the central bank notice saying this would help both lenders and borrowers.