NBR wins case against Jamuna Group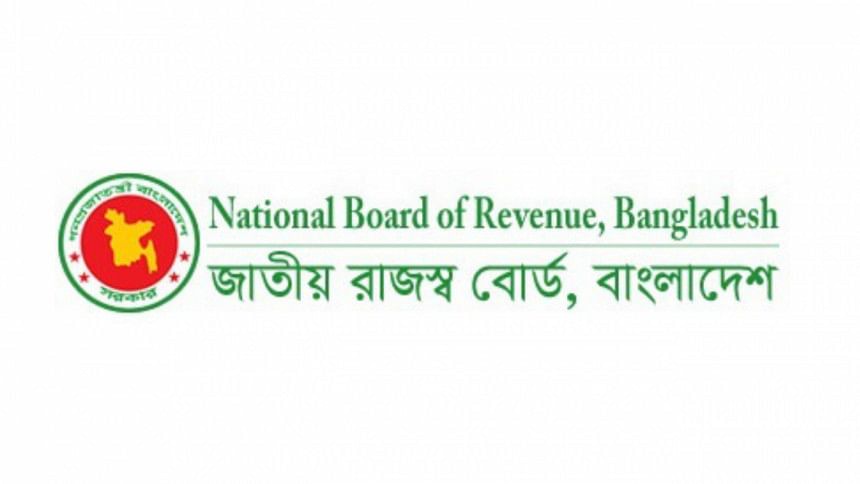 The National Board of Revenue intends to realise about Tk 700 crore from Jamuna Group for a case over the evasion of value-added tax and supplementary duty by its now-defunct unit, Aromatic Cosmetics, between 1996 and 2000.
In a statement yesterday, the NBR said its Dhaka North VAT office had originally issued claims of Tk 174.49 crore after inspections of Aromatic Cosmetics' factory in Gazipur.
The NBR, citing the VAT law, said 2 percent interest is applicable if any firm does not deposit the VAT to the coffers in due time. So, the total amount of dues will come to about Tk 700 crore, according to the NBR. Jamuna Group disputed the number.
The NBR found that Aromatic Cosmetics had dodged VAT and supplementary duty by not declaring prices of some products, showing lower prices of products and taking fake rebate.
The revenue authority said its VAT office could not realise the evaded amount as Jamuna took the matter to court and the trial dragged on for years.
In 2003, the company filed two petitions with the High Court, both of which were later dismissed.
Two years later, Jamuna Group filed an appeal to the Appellate Division of the Supreme Court.
Finally on March 16, a verdict came in favour of the government, clearing ways for the tax authority to realise the money, said SM Moniruzzaman, deputy attorney general, who represented the NBR in court.
On the issue, NBR Chairman Md Nojibur Rahman said the NBR is now more proactive about revenue collection than it had been in the past. 
"The realisation of VAT had remained pending for a long time. Since the judgment came in favour of the NBR, the money will have to be paid to the government."
The revenue authority warned that it would take tough action unless the money is paid timely in line with the settlement of cases in court.
Citing the VAT law, the NBR said the law permits the shuttering of the firm, freezing of bank accounts and imposing a bar on imports and exports of associated firms.
Contacted, Md Nurul Islam, chairman of Jamuna Group, questioned the NBR's claim of Tk 700 crore mentioned in the press statement. He said he is yet to receive a copy of the judgment from the Supreme Court.