Inflation falls slightly in April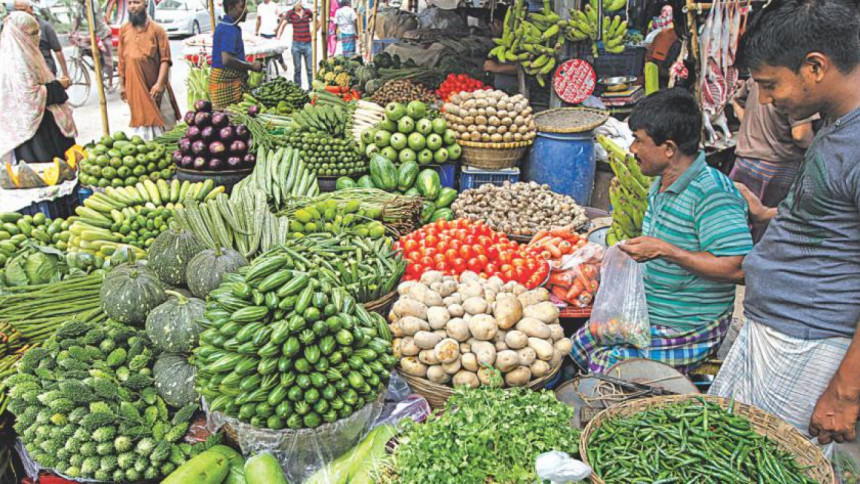 The overall inflation rate has dropped by 0.04 percentage point to 5.61 percent in April.
The inflation rate was 5.65 percent in March.
Inflation rate on food items has decreased by 0.05 percentage point to 3.84 percent in April, which was 3.89 percent in the previous month.
On non-food items, inflation rate also declined by 0.02 percentage point to 8.34 percent last month from 8.36 percent in the month of March, Planning Minister AHM Mustafa Kamal said this at a press briefing at his ministry today.