Govt plans to introduce pension for pvt sector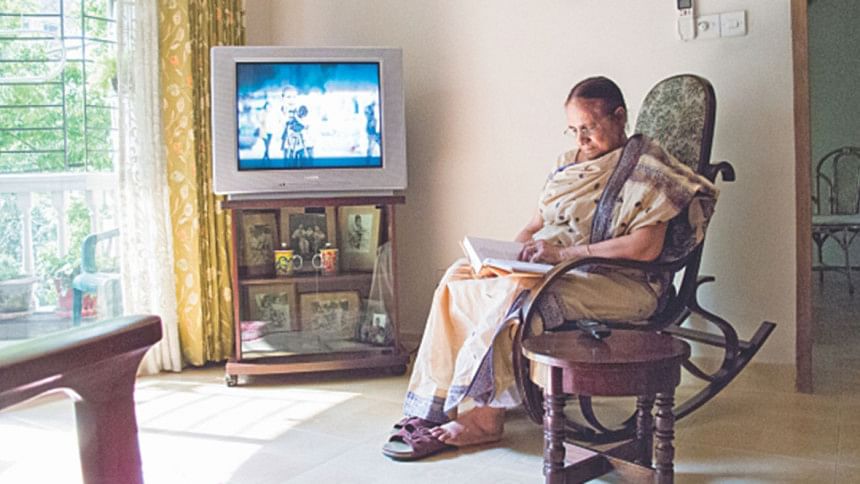 The government is considering to implement an integrated government-run pension framework for self-employed and employees of private organisations.
"We are considering bringing fundamental changes to our existing pension system," Finance Minister AMA Muhith said in his budget speech today.
READ MORE: National Pension Scheme
"DPS system has created an opportunity for establishing pension system in the private sector; the new universal pension plan will center around this concept," he said.
Muhith hoped that this system will guarantee financial and social protection of the aged population, and on the other hand, provide additional resources to meet long term investment demand along with deepening of financial sector.
Currently, only civil servants that account for 5 percent of the working population enjoy pension schemes. Although about 8 percent of remaining 95 percent people employed in private sector receive gratuity benefits, there is no pension or gratuity scheme for the rest.