UAE, Saudi say Opec+ should not play politics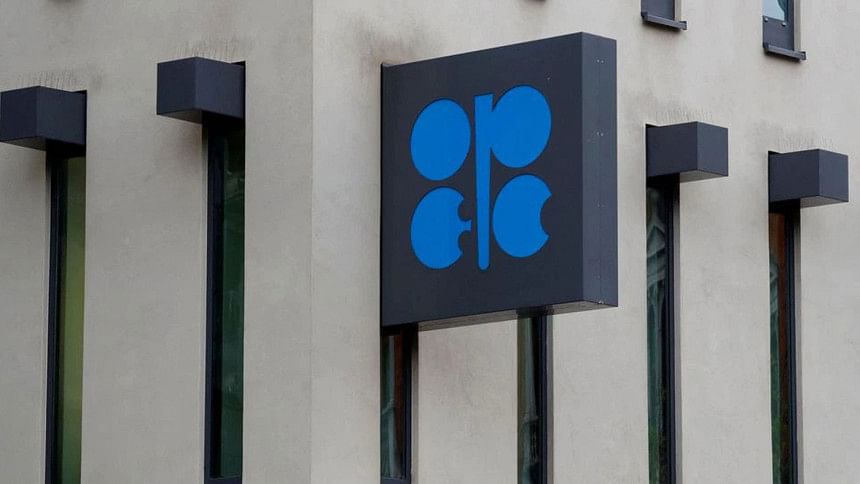 The energy ministers of Saudia Arabia and the United Arab Emirates, key members of Opec+, said on Tuesday the producers' group should not engage in politics as pressure mounted on them to take action against Russia over its invasion of Ukraine.
Asked by the moderator at an industry event about whether Opec+ has a moral responsibility to expel Russia, Saudi Energy Minister Prince Abdulaziz bin Salman said "everybody leaves his politics at the door" when they hold meetings.
"If we don't do that we would not have dealt with so many countries at different times. It could have been with Iraq at one point, it could have been with Iran at one point."
Opec+ has come under pressure to pump more crude since Russia, the largest producer in the group, invaded Ukraine.