Govt issues export policy for FY21-24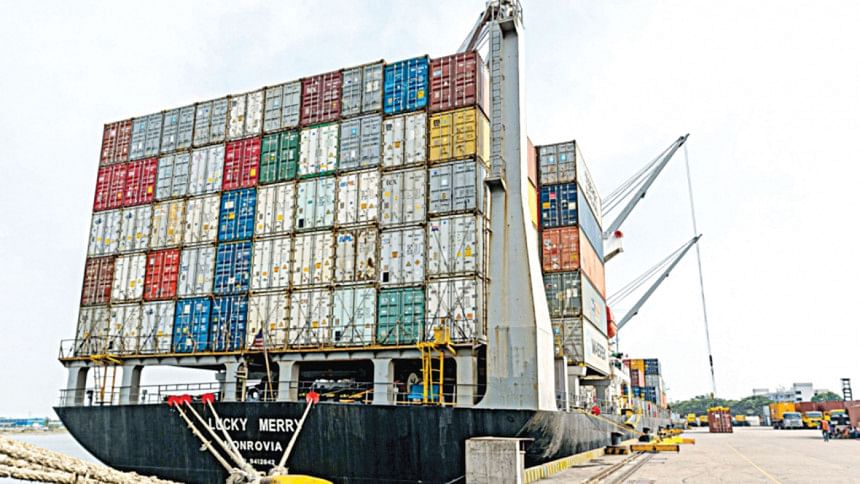 The government yesterday published a gazette on the export policy for fiscal years 2021-24, saying it was extending more policy and fiscal support, rationalising corporate tax and offering bonded warehouse facilities.
The new export policy orders, aiming to encourage exploration of new markets and products as the government looks to give a much-needed boost to export earnings, will come into immediate effect, according to the notification.
In the new export policy, the government laid emphasis on growing an export-led economy and generation of more employment so as to offset the Covid-19 induced challenges.
It is expected that the new export order policy will be able to combat the challenges of the country's graduation from a least developed to a developing nation by 2026.
The government has set an ambitious goal of shipping $80 billion worth of products by 2024.
Usually, the export policy is formulated every three years. But, the government has extended the tenure of the export policy of fiscal years 2018-21, which expired in June last year, by a year because of the pandemic.
In the new export policy orders the government has also targeted to diversify the export of goods and markets, reasoning that the country's earnings had become heavily dependent on solely garment items, said the gazette.
For facilitating domestic and international trade, the government will also bring ease to doing business by reforming different policies, it said.