BGMEA again calls for RMG price hike
It sent another letter to the international buyers on Nov 17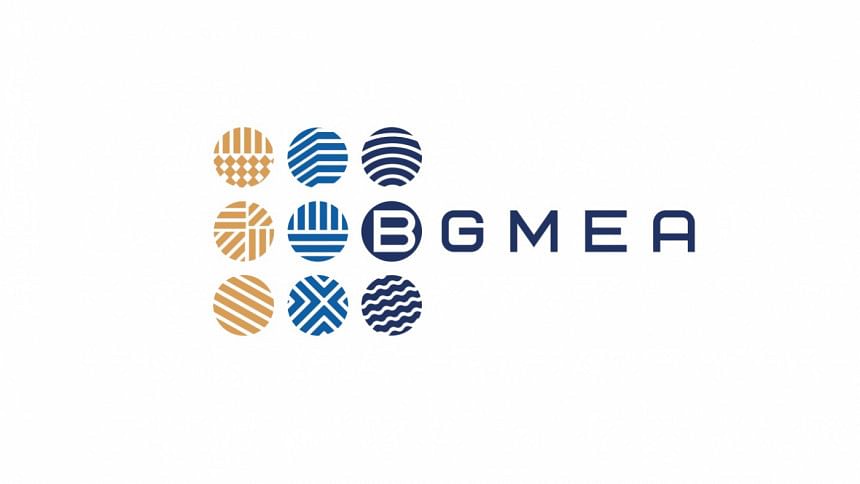 The Bangladesh Garment Manufacturers and Exporters Association (BGMEA) has reiterated its call to international retailers and brands to increase the prices of garment items as factory owners are set to implement the new minimum wage for workers from December 1.
The minimum wage board declared Tk 12,500 as the minimum wage for garment workers on November 7 and later published a gazette to this end with effect from December 1.
As the deadline for implementation of the new wage nears, BGMEA President Faruque Hassan again sent letters to the international buyers on November 17 seeking higher prices from them to adjust the new wage.
"Further to my letter dated November 8, 2023 regarding the newly declared minimum wages, I explained the new wage structure before you and the overall scenario in our industry," Hassan said in the letter.
Hassan said that the industry faced unprecedented challenges in the past decade, starting with workplace safety issues and then facing the COVID-19 pandemic.
"It has been an uphill struggle for us to find ways between the spiralling costs and remain competitive. Yet with your support, we have been able to maintain growth so far."
He said that in recent years, the cost of production has gone exorbitantly high. Price of electricity has risen by 25 percent, gas price by 286.5 percent, diesel by 68 percent, and similar impacts on transport and other cost factors are notable, said Hasan.
"From July this year, Bangladesh Bank has increased the interest to curb inflation, which has pushed up our cost of finance further, leading to increased production costs of goods," he said, adding that bank charges, various fees at the municipalities, and city corporations increased too.