Dhaka stocks close in positive territory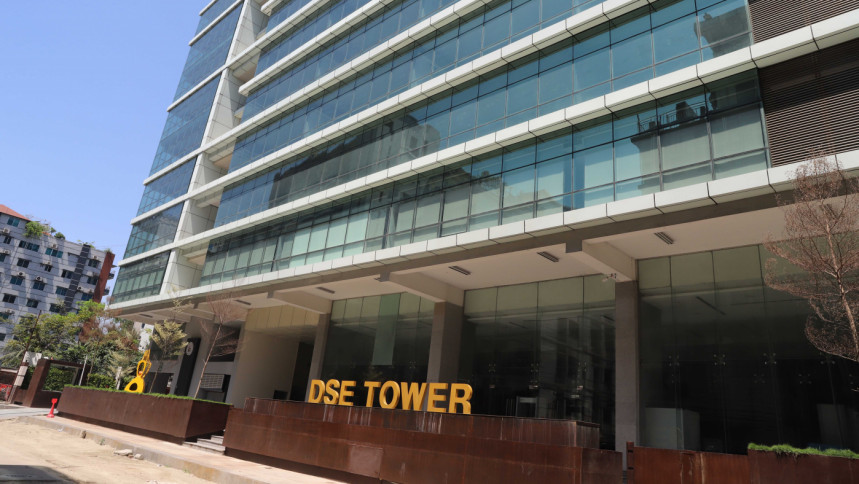 Shares on the Dhaka Stock Exchange (DSE) ended in the positive territory today.
The DSEX, the benchmark index of the premier bourse in Bangladesh, closed 19.24 points, or 0.19 per cent, higher at 6,320.
Turnover rose nearly 18 per cent to Tk 700 crore from Tk 594 crore on Sunday.
Of the securities, 237 advanced, 91 declined and 54 remained unchanged.