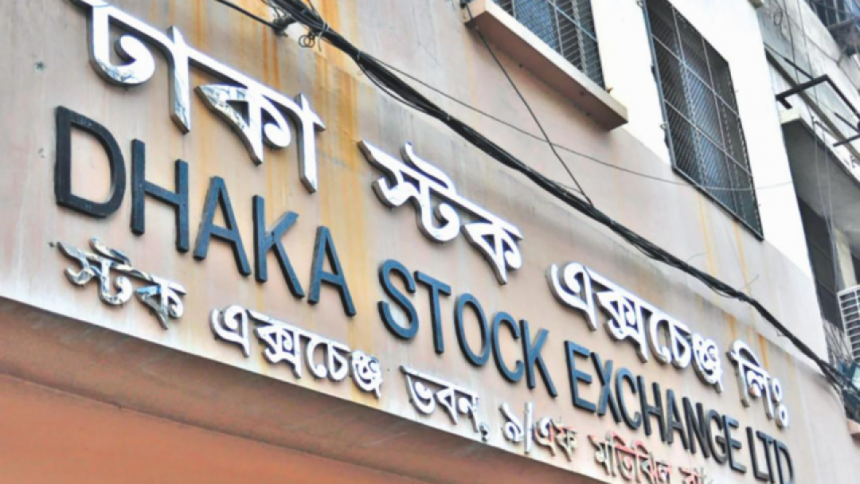 Dhaka bourse opened higher today, riding on the gains in the last three days.
The DSEX, the benchmark index of the Dhaka Stock Exchange (DSE), edged up 20 points, or 0.32 per cent, to 6,363 by 12:15 pm. Turnover stood at Tk 355 crore.
Of the securities, 188 advanced, 128 declined and 65 remained unchanged.
Meghna Insurance gained the most, with a 9.78 per cent increase.
Intraco Refueling Station, Ambee Pharmaceuticals, Renwick Jajneswar, and ACME Pesticides were on the top list.