DBH Finance to issue Tk 550 crore bond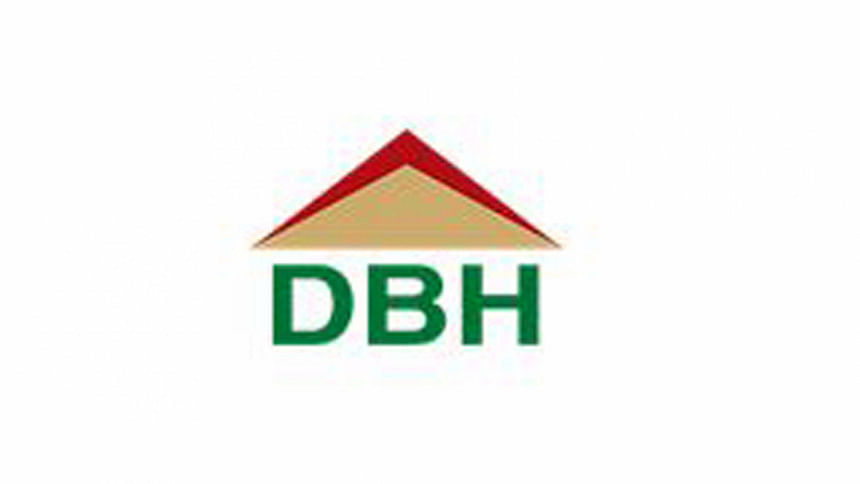 DBH Finance PLC has decided to issue a Tk 550 crore bond to facilitate affordable housing finance.
The board of the non-bank financial institution approved the proposal for issuance of the non-convertible redeemable fixed coupon senior bond in face value and only through private placement, according to a filing on the Dhaka Stock Exchange.
The tenure of the bond is up to five years from the issue date.
Shares of DBH Finance closed unchanged at Tk 56.70 on the DSE today.