Yanmar to set up display centre for agri machinery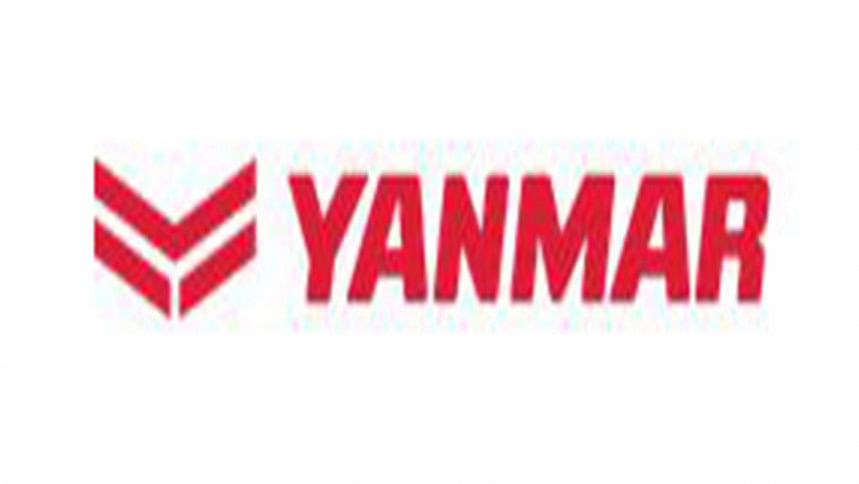 Japanese agricultural machinery manufacturer Yanmar will establish a display centre in Bangladesh in collaboration with ACI Motors to showcase its latest harvesters, tractors, transplanters and seeding machines. 
Farmers, entrepreneurs, agriculturists, students and government officials will be able to better inspect the machinery, which in turn will not only support institutions under the agriculture ministry but also expand farm mechanisation.
The agriculture ministry will decide the display centre's location, said the company organising a programme at InterContinental Dhaka yesterday to make the announcement.
Yanmar Agribusiness President Nagamori Masuda handed over two types of tractors, three types of combine harvesters, two types of transplanters and potato harvesters to Agriculture Minister Muhammad Abdur Razzaque, who was present at the event as the chief guest.
Japanese Ambassador to Bangladesh ITO Naoki was the special guest while Dr Arif Dowla, managing director of ACI, and other higher officials of ACI Motors were present.
Yanmar was founded in Osaka, Japan in 1912. Currently it supplies modern agricultural machinery to 130 countries.
The company says its vision is to ensure "A Sustainable Future" by providing the most advanced agriculture technologies and machineries to farmers.
Its parent company, Yanmar Holdings Company, had a capital of 90 million yen and 20,727 employees as of March 31, 2020. Meanwhile, its net sales stood at 795.4 billion yen while profit at 15.7 billion yen.
ACI Motors is the distributor of Yanmar Agribusiness in Bangladesh. It too is an agricultural machinery supplier in Bangladesh contributing to the country's agriculture since its inception in 2007.