WB lowers Bangladesh's economic growth projection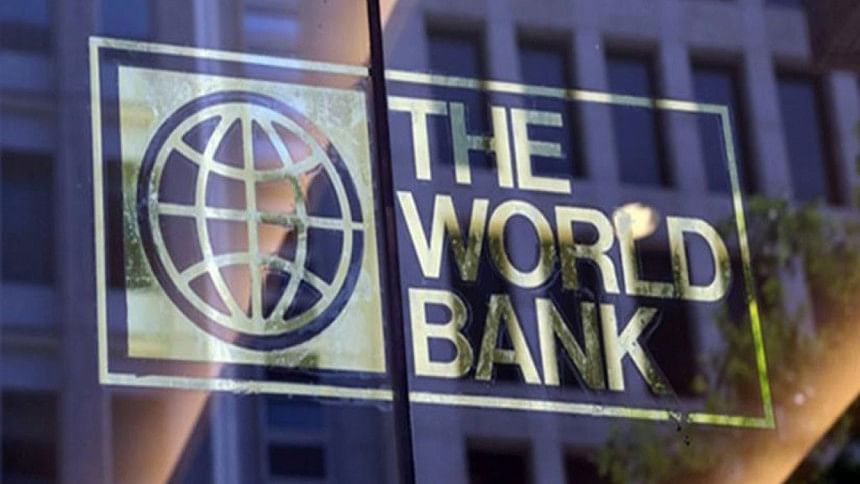 Bangladesh's economy may grow at a slower pace in the current fiscal year than it did in the previous year as it faces significant economic headwinds such as high inflation, external payment pressure, financial sector vulnerabilities and uncertainty, the World Bank said today.
The country's economic growth is projected to slow down to 5.6 percent in the 2023-24 fiscal year ending next June, from 6 percent the previous fiscal year, said the multilateral lender in its Bangladesh Development Update.
In its previous projection in April, the World Bank forecasted a 6.2 percent GDP growth for the current fiscal year.
Growth is expected to accelerate to 5.8 percent in FY25, as inflation eases and external sector normalises gradually, it said.
However, the WB warned that the stabilisation of the external sector depends on removing distortions in exchange rates and lifting the exchange rate ceiling.
"Inflation may persist, depending on domestic and global commodity prices," it said.
The WB also said there is uncertainty ahead of the national elections, slated for early January 2024.