Scam-hit Int'l Leasing posts losses in Jan-Jun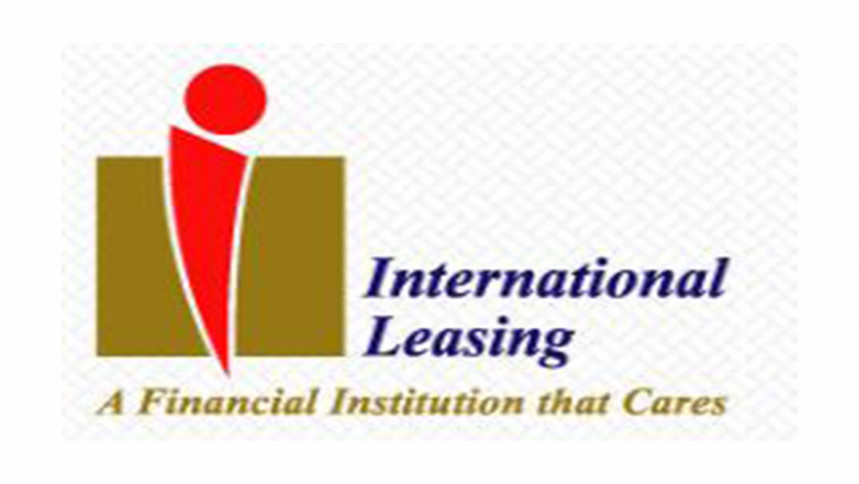 Scam-hit International Leasing & Financial Services Ltd (ILFSL) has kept losing money as it made losses in the first half of 2022. 
Consolidated earnings per share of the non-bank financial institution was a negative of Tk 2.67 in the January-June period. It was, however, lower than a negative of Tk 4.59 reported during the same half of 2021, according to its unaudited financial statements.
Consolidated net operating cash flow per share fell to Tk 0.31 from Tk 0.44 a year earlier. The consolidated net asset value per share, however, rose to Tk 157.40 on June 30 this year from Tk 154.19 on December 31.
ILFSL suffered losses for the third consecutive year in 2021 as it reported consolidated EPS of Tk 9.26 in the negative for the year that ended on December 31. It was Tk 31.30 in the negative a year ago.
It is one of the financial institutions that witnessed the embezzlement of thousands of crores of taka by Proshanto Kumar Halder and his associates.
In an investigation earlier, the central bank found that Tk 1,596 crore was transferred from ILFSL in violation of rules through 48 accounts of various companies related to Halder and its shareholders.
As of September, International Leasing's paid-up capital stood at Tk 221 crore and its accumulated loss was Tk 3,436 crore, data on the Dhaka Stock Exchange (DSE) showed.
Some 1.5 per cent of the total term deposit was supposed to be kept as a reserve with the Bangladesh Bank as the cash reserve ratio (CRR). But the actual CRR was 99.92 per cent lower than the required amount as of December 31, according to its auditor.
The Anti-Corporation Commission is in the process of carrying out an investigation and enquiry against all the directors, managing director and other related parties, said ILFSL in another post on the DSE.
The shortfall in the regulatory capital stands at 1,213.32 per cent lower than the minimum requirement. And 76.74 per cent of leases, loans and advances of the company are classified.
ILFSL has taken initiatives to revive the four companies owned by Halder in order to recover the funds given out to them. The companies -- Reptiles Farm, Annon Chemical, Northern Agro, and Rahman Chemical – collectively owe Tk 260 crore to the NBFI.
Halder, who was recently arrested in India, swindled a large amount of money from the four NBFIs along with International Leasing.
ILFSL has also decided to offer shares against its deposits and loan payments as part of its effort to revive the company.
Shares of the NBFI rose 10 per cent to Tk 6.60 on the DSE yesterday.