Riders feel the pinch of fuel price hike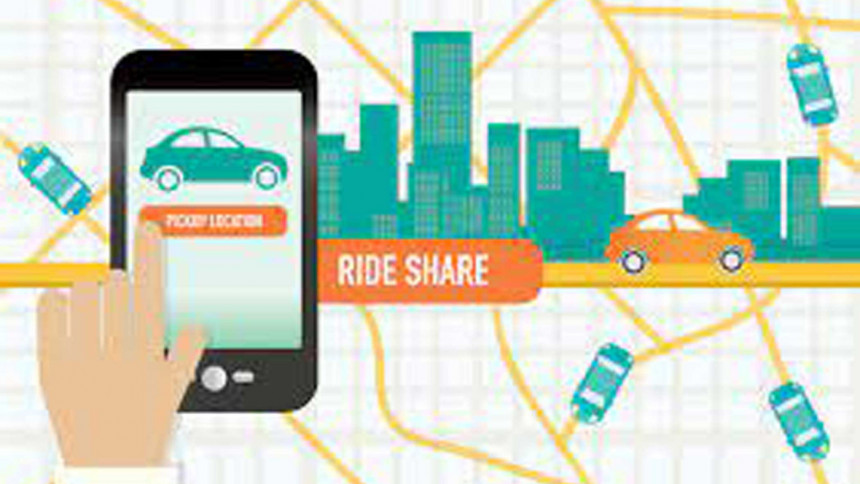 Ride-sharing service users in Bangladesh could not escape from the impact of the recent fuel price increase as Pathao has already announced new fares while Uber is set to follow suit. 
The local ride-sharing platform has raised the fare for riding two-wheelers (motorbikes) by 16-18 per cent on average.
On Saturday, the government revised up the price of diesel and kerosene by 42.5 per cent and petrol and octane by 51.1 per cent and 51.7 per cent respectively, to help state-run Bangladesh Petroleum Corporation cut losses amid higher fuel import bills. 
A day later, the authorities increased the bus fare up to 22 per cent.
In a press release, Fahim Ahmed, managing director of Pathao, said: "The operating cost for our riders has increased with the rise in fuel prices."
"Accordingly, we have adjusted the fares to ensure the seamless availability of rides for users on our platform."
As per the new pricing, the fare in Dhaka has been increased by 25 per cent to Tk 15 per kilometre from Tk 12 earlier. The minimum fare surged 66 per cent to Tk 50 a kilometre from Tk 30 earlier.
The base fare of Tk 25, the per minute charge of Tk 0.50, and the insurance fee of Tk 1 have remained unchanged.
In Chattogram, the fare has gone up by 25 per cent to Tk 12.50 from Tk 10, while the minimum fare rose 33 per cent to Tk 40 from to Tk 30. The other fees have remained unchanged.
In Sylhet, the ride-sharing service hiked the per kilometre fare and the minimum fare.
The increased fare for Pathao bike-users came into effect on Sunday.
The fare of Pathao's car-sharing service did not see any revision.
Armanur Rahman, head of Bangladesh and East India at Uber, said: "We are constantly observing the market and assessing the impact of the recent price hikes on our riders and customers. After that, we will make a decision on the pricing."
"We are working with our stakeholders in this regard."
However, a source said Uber would soon announce the price hike.
"Since the fuel price has increased, we will also have to raise the fare," said the source on condition of anonymity.
Obhai, the largest on-demand CNG-run three-wheeler service provider in Bangladesh, said it would not increase the fare.
"Since CNG-powered auto-rickshaws run on gas and the gas price hasn't been increased, we will not raise the fare. It is a great opportunity for us to expand our service," said Rahid Ishtiaque Chowdhury, executive director at Obhai Solutions Ltd.
"However, the fare of cars will slightly be increased."