Pathao gets licence to be payment service provider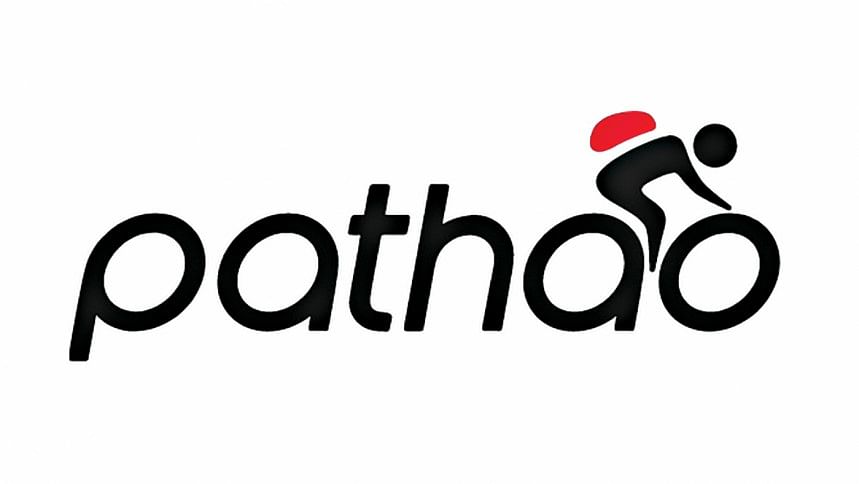 Pathao, the country's leading digital services platform, yesterday received the payment service provider (PSP) licence, becoming the first consumer-focused brand to obtain such approval from the Bangladesh Bank.
The licence clears the way for Pathao to roll out its own mobile wallet, allowing its users to enjoy the convenience of faster and more secure cashless transactions.
Founded in 2015, Pathao has a sizeable population of young users for its ride-hailing, food delivery and logistics services, yielding the company to register operational profitability for each of the three verticals.
The company's logistics service vertical Pathao Courier is the largest provider of e-commerce logistics services in Bangladesh.
Over the past year, Pathao Courier has grown more than two and half times as it expanded its footprint nationwide, with doorstep delivery capacity down to the village level.
Pathao Courier serves over 50,000 small merchants and more than 2.5 million consumers of whom over 60 per cent are outside Dhaka.
In November last year, Pathao relaunched its ride-hailing service by cars in a revamped model that allowed the user to set their own fare instead of going with the fare decided by a pre-established algorithm. Pathao Car's daily transaction volume increased three times since the innovative model was launched and also helped Pathao gain much ground against the market leader Uber.
The new service is expected to solidify the start-up's position in the digital services field.
"We are very pleased to see the circular regarding the issuance of a PSP licence to Digital Payments Limited, a subsidiary of Pathao, to operate Pathao Pay, our digital payment wallet," Fahim Ahmed, managing director and chief executive officer of Pathao, told The Daily Star.
"As we await the receipt of the documentation, we would like to extend our sincere gratitude to Bangladesh Bank for its continued support of our expansion into fintech, and our effort towards making payments fast, easy and accessible for consumers," he added.
There are five PSP licence holders other than Pathao: iPay Systems, D Money Bangladesh, Recursion FinTech, Green & Red Technologies and Progoti Systems.