Local IT firms to get preference in govt procurement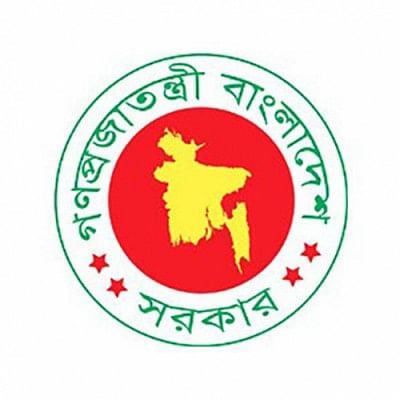 The government is set to provide preference to local IT and software companies in public procurements for setting up digital systems.
Ambiguities in the public procurement rules have barred local software companies from taking part in different programmes, said Prof Dr Shamsul Alam, state minister for planning, yesterday.
"We should facilitate the local companies so that they participate more in government programmes," he said.
Alam was addressing a meeting with officials of the Implementation Monitoring and Evaluation Division (IMED), representatives of different government agencies and leaders of the Bangladesh Association of Software and Information Services (BASIS) at the planning ministry.
The software industry is still very much dependent on foreign companies. However, their capacity has grown significantly, he said.
Planning Minister MA Mannan presided over the meeting.
"We have reached the best understanding with the proposal of the BASIS and this discussion will help us to find a reasonable solution," Mannan said.
"We have already sat down a few times with local entrepreneurs and we have taken measures so that they can take part in the process easily," said Mohammed Shoheler Rahman Chowdhury, director general of Central Procurement Technical Unit.
"We will sit with them more and we will issue a circular to make it easier to include them in government purchases," he said.
He said a high-powered committee headed by the finance secretary was working on amending the public procurement rules.
The BASIS has recently requested the government to formulate rules such that local software companies find it easy to participate in bidding, which would also promote locally manufactured IT and information technology enabled services.
"The proposals of the BASIS will be included in the amendment of PPR (public procurement rules)," said Chowdhury.
The capability required for domestic organisations in large projects is not clear in the rule, said the proposals.
It should make mandatory local production and assembling for digital displays, devices and software to expand the local market and reduce the risk of foreign dependence, it added.
Software made in Bangladesh should be a prerequisite for all projects funded by donors/development partners. It will create many backward linkage industries in the country and create employment, added the proposals.