Lend more to farmers for import substitute crops
BB asks banks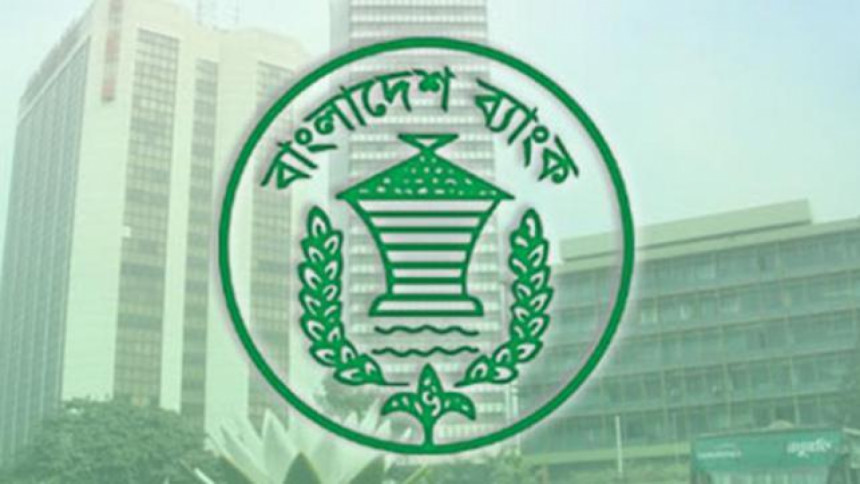 Bangladesh Bank yesterday directed banks to increase lending to farmers at 4 per cent interest to encourage cultivation of import substitute crops, namely pulse, oilseeds and maize.
The central bank suggested that banks increase loan disbursements in areas where cultivation of these crops were concentrated.
The banks will have to hang banners informing of the availability of the loans in places where they are mostly likely to be noticed, Bangladesh Bank said in a circular.
The central bank also directed the lenders to conduct campaigns among farmers before seasons for the cultivation of the import substitute crops begin.
Bangladesh Bank's directive comes at a time when commodity prices have gone up owing to supply disruptions, increased freight costs for the Covid-19 pandemic and the Russia-Ukraine war.
Locally, the prices of various essentials, especially edible oils, pulses and maize, have gone up. Bangladesh highly depends on their import.
In its circular, Bangladesh Bank also provided some guidelines to banks related to the disbursement of the loans among growers.