IMF stands ready to help Bangladesh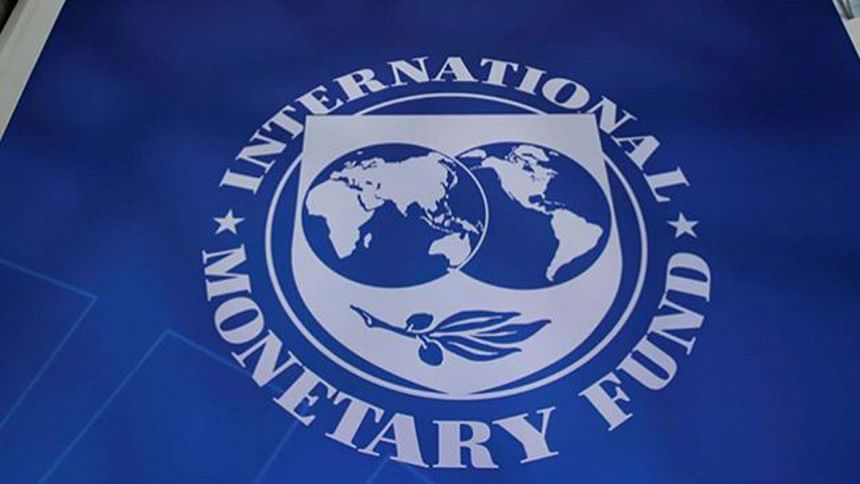 The International Monetary Fund yesterday conveyed its interest to support Bangladesh with its request for loan to prop up its strained foreign currency reserves.
Last month, Finance Minister AHM Mustafa Kamal wrote to the Washington-based multilateral lender's Managing Director Kristalina Georgieva seeking financial assistance as balance of payment and budget support as well as to mitigate the effects of climate change on Bangladesh.
"The IMF stands ready to support Bangladesh with this request," said its spokeswoman Huong Lan Vu.
Bangladesh has sought loan from the IMF's new Resilience and Sustainability Trust.
About three-quarters of the IMF's membership --including Bangladesh -- are eligible for RST financing.
To qualify for the RST,all countrieswould need a concurrent financing or non-financing IMF-supported program.
"The RST is expected to be operationalised in the coming months and IMF staff will work with the Bangladesh authorities during this period to design a program most relevant to its economic and social dynamics."
The amount of support has not yet been discussed; it will be part of the programme design discussions, Lu said.
But there are immediate challenges that need to be dealt with.
Just like many countries across the globe, Bangladesh is also facing macroeconomic challenges from recent global developments, the IMF said.
"External conditions have deteriorated sharply, and the unprecedented global shocks present countries like Bangladesh with significant uncertainties."
Bangladesh is taking measures to deal with the economic disruptions caused by the ongoing war in Ukraine such as tightening of the monetary stance, allowing for a more flexibility in the exchange rate regime, temporary restrictions on non-essential and energy-related imports and rationing of electricity supply.
Steps are also being taken to reprioritise spending to protect the vulnerable.
"Even as Bangladesh tackles these immediate challenges, it recognises the need to respond to the long-term challenge posed by climate change, which could threaten its macroeconomic stability."
In recognition of its climate-financing needs -- and given the need to take precautionary steps to further cushion its economy from ongoing challenges--Bangladesh proactively expressed interest in the RST and an accompanying IMF-supported programme to advance its efforts to manage fiscal, monetary and financial stability risks posed by climate change and recent global developments.
As part of the policy response, Bangladesh's request for an RST and accompanying IMF-supported programme will provide safeguards in the event of further deterioration of external conditions, while supporting the country's efforts to address the longer term macroeconomic implications of climate change.