What does the IMF loan mean for Bangladesh?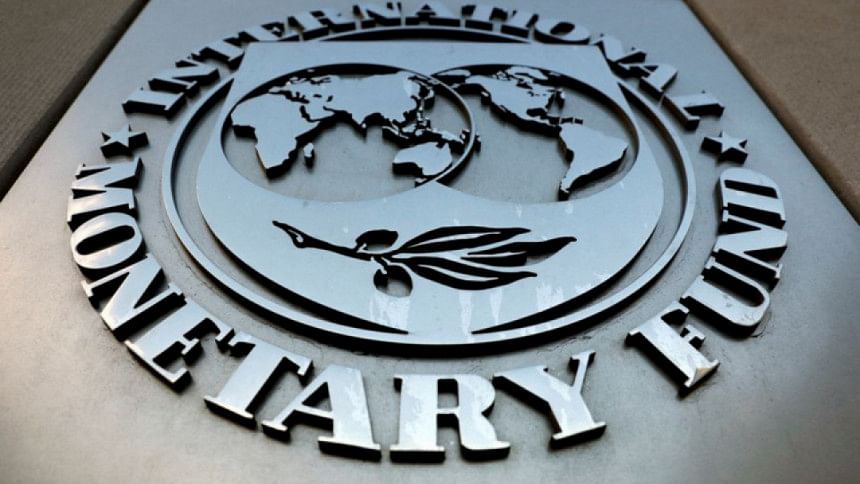 This fiscal year alone, the Bangladesh Bank has supplied more than $4.5 billion to the market to support the exchange rate, while the import bill averages $6 billion a month.
When viewed from this perspective, the $4.5 billion loan from the International Monetary Fund over a 42-month period would be a drop in the bucket to what Bangladesh needs at present.
To know more: Why is IMF loan so important now?
At about $27.7 billion, Bangladesh's net foreign currency reserves are enough to cover three-and-a-half months' import bills -- a bit delicate given the elevated commodity prices and the uncertainty over the Ukraine war.
To compound matters, exports are supposed to contract seeing that 80 percent of the consignments are headed to Europe and the US, where a recession is starting to set in.
But this loan holds greater value than its monetary amount.
Creditors -- whether commercial banks or foreign governments -- often consider a prior arrangement with the IMF as a sign of a country's creditworthiness.
"We are using the IMF. If IMF, after duly completing the audit of the books and accounts of the country, says Bangladesh is doing fine, nobody else will say no to us," said Finance Minister AHM Mustafa Kamal in a press briefing yesterday after wrapping up his engagements with the visiting IMF mission.
In other words, the IMF loan programme will catalyse additional financing from other developmental and bilateral partners, which will prop up the dollar stockpile.
Bangladesh has sought budget support from the World Bank and the Asian Development Bank.
Besides, the loan programme comes with the condition of implementing the government's existing economic reform plans.
This means, much-needed reforms that the government was dilly-dallying on can finally see the light of day.
"This was the need of the hour," said Ahsan H Mansur, executive director of the Policy Research Institute of Bangladesh.
He went on to express hope that the programme would have sufficient core elements of reforms and that the government will implement those "sincerely, forcefully and timely".