Foodpanda: Customers question rationality of 'platform fee'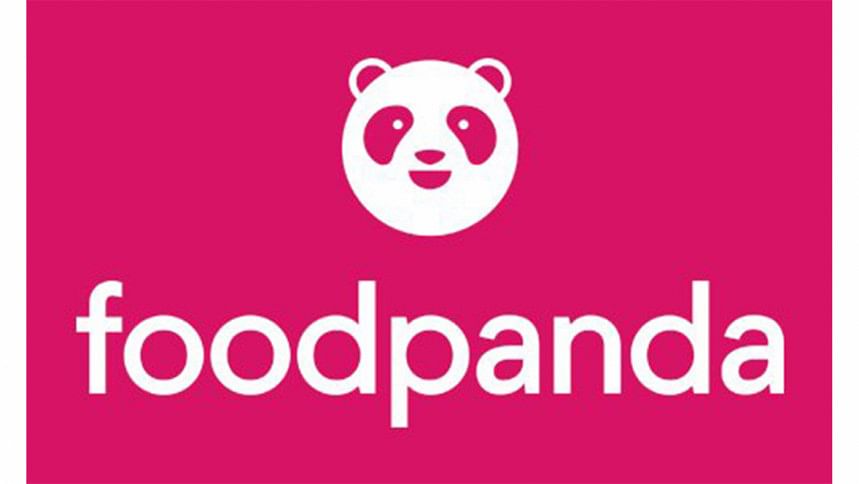 Food delivery platform foodpanda Bangladesh has imposed a "platform fee" of Tk 3 since August, payable on every order by the customer. 
Social media posts and at least six customers The Daily Star spoke to raised questions on its rationality.
"This fee goes into improving our tech and app platform so that you can have the best ordering experience," reads notifications issued against deliveries on the company's app.
Neither its website nor its Facebook page has any mention of the fee.
Apart from this "platform fee", customers have to pay a "delivery fee" against every order.
This newspaper was able to confirm that the company also charges the food providers a registration fee and another amount on every order.
"Is foodpanda a charity? Upgrading tech and app platforms is the business foodpanda is in. Like all tech companies, always updating and changing for the better is the business they are in," Yusuf Zubayer, who says to be one of the platform's regular users.
"Why would they charge customers for doing the one thing that brings them their money?" he asked.
This was echoed by SM Najer Hossain, vice-president of the Consumers Association of Bangladesh.
"The explanation they are giving on the use of the fee…they can easily collect it from their investment. Then, why would they charge the customers? It is not logical," he said.
The fee also goes into "support programmes like training for our vendors, home chefs and riders, amongst others", reads an email response from the communications department of foodpanda Bangladesh.
"Platform fees (sometimes called service fees) … are typically reinvested into the platform to launch new product features, and drive innovation and operational efficiencies," it added.
From November 2021, foodpanda Singapore also brought about a platform fee of S$0.29 for all orders.
The same was done by some of its competitors in the country, including GrabFood Singapore.
The company operates in more than 400 cities across 11 markets in Asia - Singapore, Hong Kong, Thailand, Malaysia, Pakistan, Taiwan, Philippines, Bangladesh, Laos, Cambodia and Myanmar. It was acquired by Berlin-based Delivery Hero in late 2016.
Launched in 2013, foodpanda Bangladesh is operational in 64 districts according to its CEO. Its website states that it has contracts with over 2,000 restaurants and employs over 1,000 people.