Budget to be placed on Jun 1
Size about Tk 7.59 lakh crore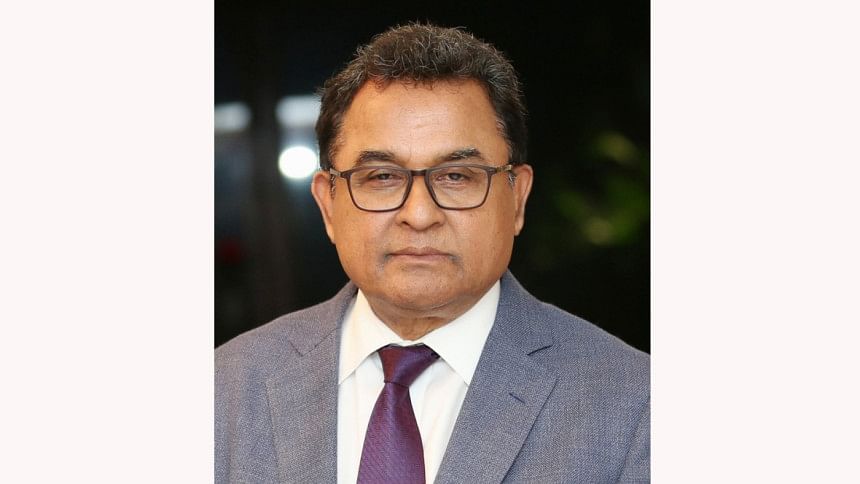 Finance Minister AHM Mustafa Kamal is scheduled to present the national budget for fiscal year 2023-24 on June 1.
The finance division published a document yesterday as a part of the preparation for the next national budget.
In the document, responsibilities on budget day have also been defined so that everyone can do their respective works smoothly.
This year the budget will be presented earlier than the previous occasions because of the Eid-ul-Azha, one of the largest religious festivals for Muslims.
The government wants to finish the next national budget before the vacation of Eid-ul-Azha, officials of the ministry said.
The budget of the 2023-24 financial year will be around Tk 759,955 crore, which will be the highest-ever budget in the history of Bangladesh.
The National Economic Council is scheduled to announce the new annual development programme of Tk 2.74 lakh crore on May 11, according to an official of the planning commission.