Bond market investment tips for beginners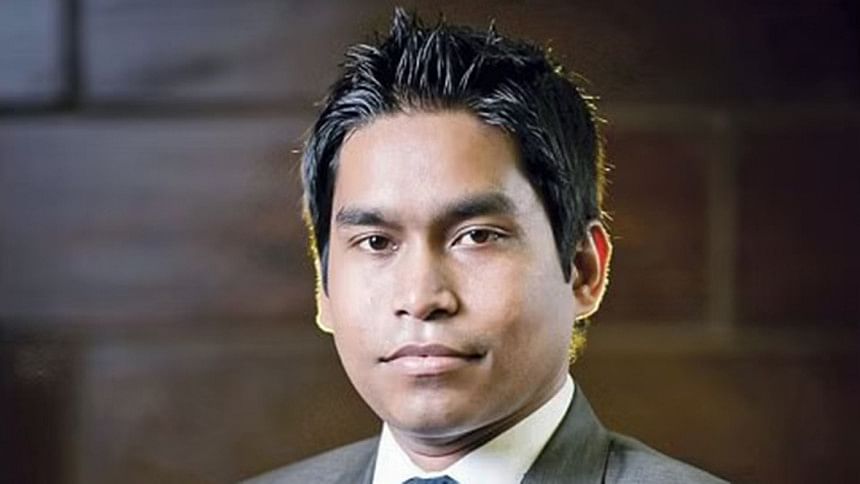 Investing in the bond market of Bangladesh can be a great way for beginners to diversify their investment portfolio and earn a steady income.   
The Bangladesh Securities and Exchange Commission approves bonds with a variety of characteristics, including zero-coupon, coupon-bearing, perpetual and green bonds, with some additional features such as redeemability and  convertibility.
Here are some tips to get you started:
Understand the types of bonds: Before investing, it is important to understand the different types of bonds available in the market, such as government treasury bonds (G-Sec), corporate bonds and Sukuk (Islamic bond or Shariah-compliant bond). Each type has its own risk and return profile, so make sure to do your research and choose the one that best fits your investment goals and risk tolerance.
Fixed income: Bonds typically provide a fixed rate of return over a set period, making them a predictable investment. This feature can be attractive to investors who want to generate a reliable income stream.
Lower risk: Compared to stocks, bonds generally have lower volatility and a lower risk of loss of principal. This makes them a safer investment option for those who are risk averse. Investing in a bond is relatively a better option for the senior citizens due to its lower riskiness. However, due to lower return it is not much popular among other investor categories in Bangladesh.
Consider your investment horizon: The maturity of a bond can range from a few months to several years. Short-term bonds typically have lower yields but lower risk, while long-term bonds have higher yields but are more volatile. Consider your investment horizon when choosing the maturity of your bonds.
Consider issuer's creditworthiness: When investing in bonds, it's important to consider the creditworthiness of the issuer. In Bangladesh, the government, commercial banks and corporations issue bonds. While the government's bonds are considered the safest, it is essential to evaluate the issuer's financial health, that is, ability to pay interest and principal on time before investing.
Diversify your portfolio: Investing in bonds can help diversify your portfolio, which can reduce your overall investment risk. Bonds can be a good complement to stocks, as they often perform differently than equities.
Keep an eye on interest rates: Interest rates can have a significant impact on bond prices. Bond prices are affected by changes in interest rates. As interest rates rise, bond prices fall and vice versa. This means that if you need to sell your bonds before they mature, you may have to sell them at a loss. So, it is a wise decision to keep an eye on the market and adjust your portfolio accordingly.
Consider investing in bond funds: If you are new to the bond market, consider investing in a bond fund that diversifies your investment across multiple bonds. This can help you spread your risk and earn a steady income.
Tax benefits: Currently, the National Board of Revenue collects upfront tax at a rate of 5 per cent on profit, coupon or interest of debt securities or bond.
Credit risk: Bonds are issued by well-established corporations or governments, and there is always a risk that the issuer may default on its debt obligations. This can result in a loss of principal for investors.
Inflation risk: Inflation can erode the buying power of your bond investments over time. While bonds offer a fixed rate of return, the real value of that return may decline if inflation outpaces it.
Consult a financial advisor: If you are unsure about how to invest in the bond market or have any questions, consider consulting a financial adviser.
The author is the head of operations and compliance at UniCap Securities Limited