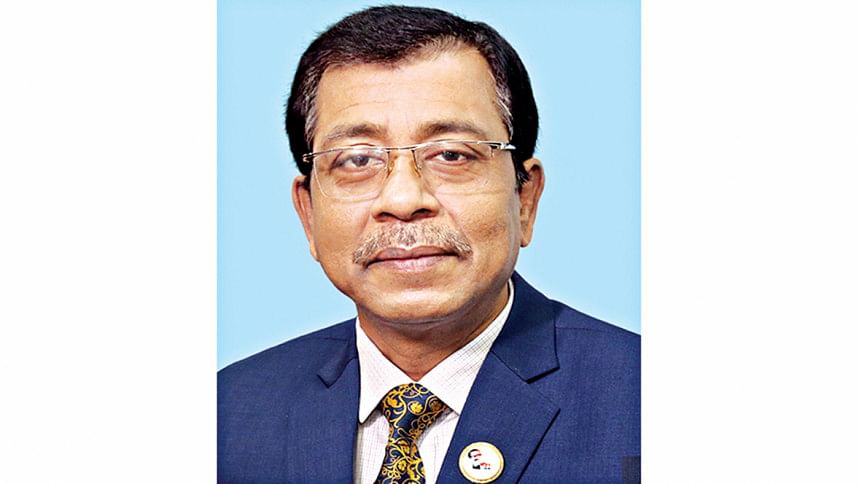 Dr Debasish Sarker has been reappointed as the director general of the Bangladesh Agricultural Research Institute (Bari) for another two-year term on a contractual basis.
Sarker served as director general (current charge) of Bari from October 21, 2021 to November 29, 2022, and as director general (grade 1) from November 30 to December 30, 2022.
He was the director of Pulses Research Centre at Bari in Ishwardi, said a press release.
Sarker joined the then Mango Research Station at Bari in Chapainawabganj in 1990 as a scientific officer.
He is the president of the Bangladesh Entomological Society, a life member of Krishibid Institute Bangladesh and an active member of Bangladesh Agricultural Research Institute Scientists Association.
He obtained his PhD in entomology from Bangladesh Agricultural University in Mymensingh in 2010.