Altaf becomes AMD of Islami Bank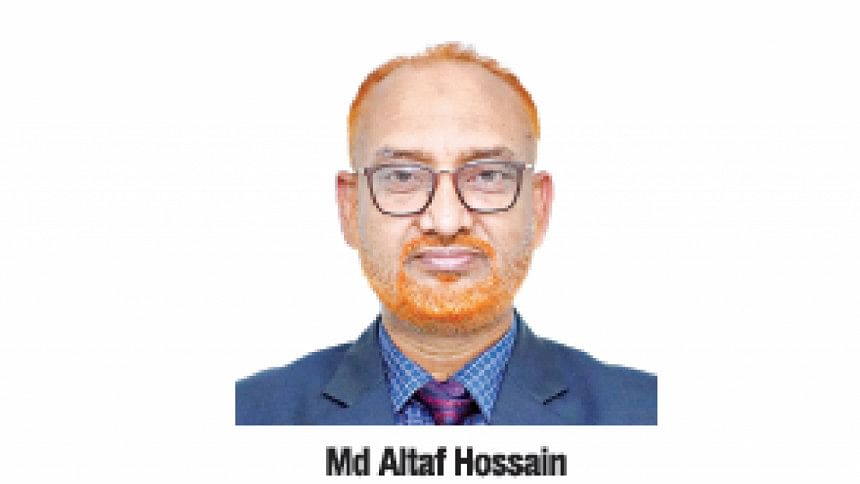 Islami Bank Bangladesh has recently promoted an official to the post of additional managing director. 
The promotee, Md Altaf Hossain, was earlier serving as a deputy managing director, said a press release.
He started his banking career at Islami Bank Bangladesh as vice-president in 2004 and worked in different capacities.
Before joining the bank, he worked in Brac, Micro Industries Development Assistance and Services (Midas), South Asia Enterprise Development Facility (Bangladesh) and Grameen Fund for 20 years.
He did an MBA from the Institute of Business Administration from the University of Dhaka.