'WB will continue to support Bangladesh's ICT sector'
Says WB managing director of operations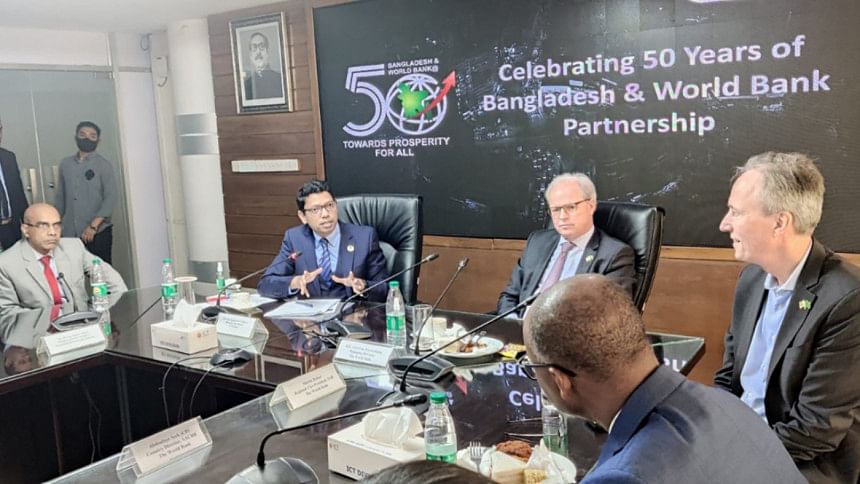 The World Bank will continue its cooperation and support in the development of the country's ICT sector.
World Bank's Managing Director of Operations Axel van Trotsenburg made the comment at a meeting with State Minister for ICT Division Zunaid Ahmed Palak at ICT Tower in Dhaka today, according to a statement.
As in the past, the World Bank is keen to develop a partnership with Bangladesh and work together for ICT sector development, Trotsenburg said.
In the meeting, Palak urged the development lender to finance different projects of the ICT Division.