HC allows Evaly to withdraw Tk 2.35cr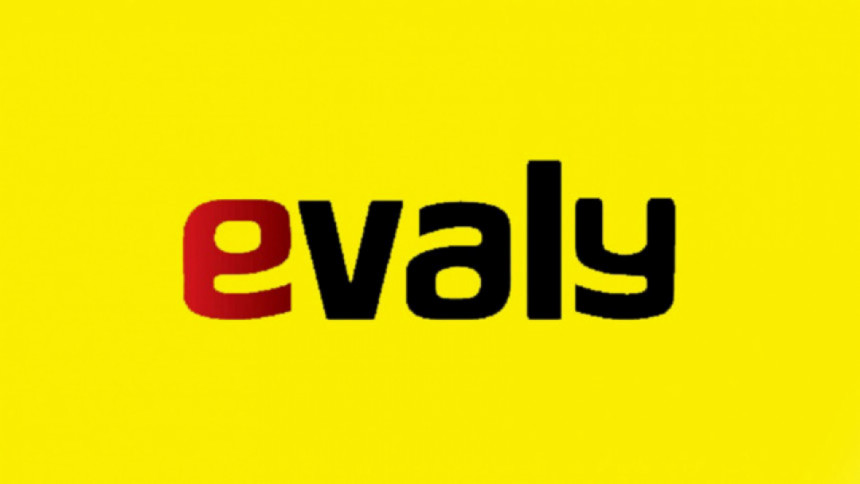 The High Court yesterday allowed the controversial e-commerce platform Evaly to withdraw Tk 2.35 crore from its accounts with Southeast Bank and City Bank for running the company, including paying remuneration for the board formed by the court.
The company can also sell or rent 22 cars to meet expenses.
The court also asked the Bangladesh Bank and the National Board of Revenue to give details of the wealth of Evaly, including the expenses made by its incarcerated Chief Executive Officer Mohammad Rassel and Chairperson Shamima Nasrin.
At the same time, the HC ordered the inspector general of police to deploy law enforcers at the Evaly office in the capital's Dhanmondi area to ensure the security of its officials and staff members and its creditors who flock to the venue to retrieve their money.
The order was passed by Justice Muhamad Khurshid Alam Sarkar after holding the hearing on an application submitted by lawyer Morshed Ahmed Khan on behalf of the board of directors of Evaly seeking necessary directives, Sayed Mahsib Hossain, the lawyer for an aggrieved customer named Md Farhad Hossain, told The Daily Star.