WB to give $102m for navigability of Jamuna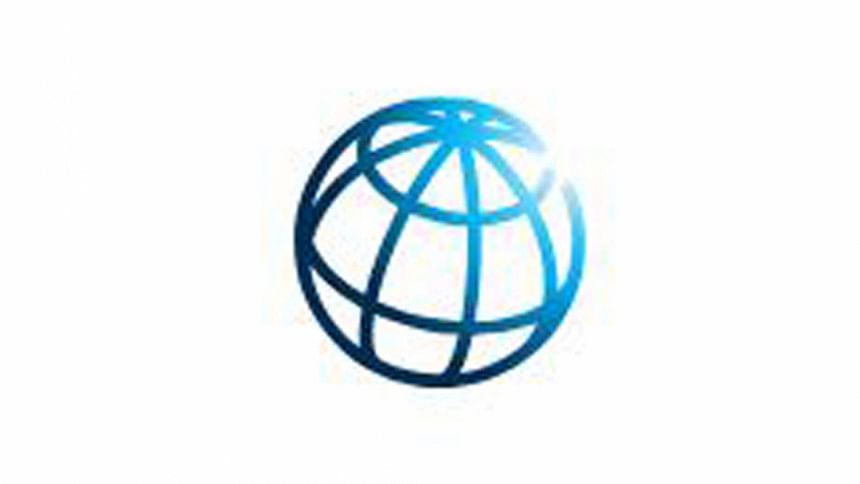 World Bank will provide Bangladesh a loan of $102 million to improve navigability of the Jamuna river and protect the river bank.
Navigation channels will be improved by ensuring adequate depth to accommodate large cargo vessels year-round, reviving inland water transport, boosting regional connectivity and trade and spurring new economic opportunities.
The improved navigation channels will benefit about 100,000 people by providing better safety and cheaper transportation for those switching from buses to passenger ferries, the global lender said in a press release yesterday.
Moreover, about 2,500 hectares of land will be protected from riverbank erosion and flooding, safeguarding livelihoods and assets and preventing displacement of people.
The funds will be used through a project titled "Jamuna River Sustainable Management Project 1", the first among a series of proposed ones.
The project will pilot nature-based solutions and innovative river structures and navigation at two channels of the Jamuna, crossing Phulchhari, Gaibandha and Kalihati.
"Jamuna is one of the largest and most dynamic rivers in the world. It provides a lifeline to millions of people," said Abdoulaye Seck, World Bank country director for Bangladesh and Bhutan.
"Yet, river erosion, aggravated by climate change and rising water levels, displaces thousands of people every year, pushing them to poverty," he said.
Sustainable and climate resilient management of the Jamuna river will bring enormous economic benefits for the country and its people, Seck said.