Saudi investor withdraws director from Islami Bank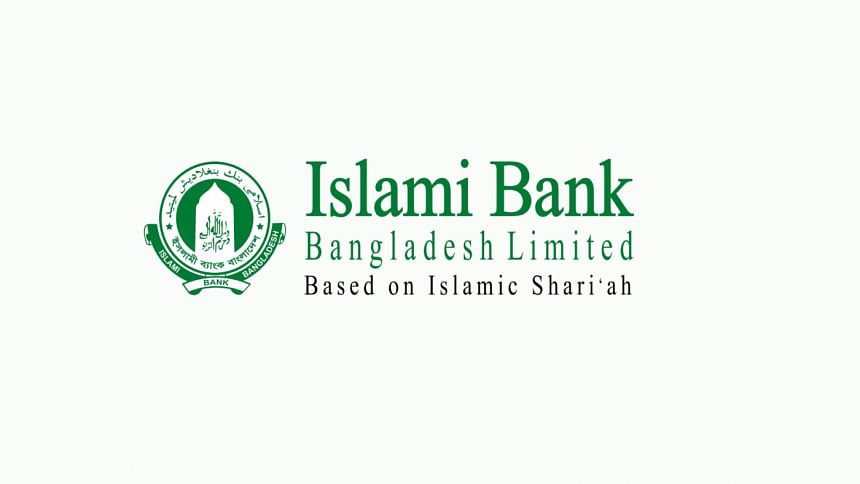 Saudi investor Arabsas Travel & Tourist Agency has withdrawn its director from the board of Islami Bank Bangladesh PLC, according to a report of the bank.
The investor owns 16.09 crore shares of Islami Bank, or 9.99 percent of the total.
The latest action means Arabsas Travel & Tourist Agency's representative Musaid Abdullah A Al-Rajhi will no longer sit on the board of the bank.
The Saudi company made its decision known in a letter sent to the bank on July 5. It did not give any explanation.
The board of the shariah-based bank approved the withdrawal of the directorship on July 26, according to Islami Bank's report of shareholding of directors and sponsors.
Despite leaving the board, Arabsas Travel's stake in the bank will remain unchanged, the report added.
State-run non-bank financial institution Investment Corporation of Bangladesh sold its entire shareholdings in IBBL in June. It held more than 32 lakh shares, which accounted for 2.07 percent of the total stake, for approximately Tk 109 crore.
IBBL shares closed unchanged at Tk 32.60 on the Dhaka Stock Exchange today.