Islami Bank tightens lending to mend health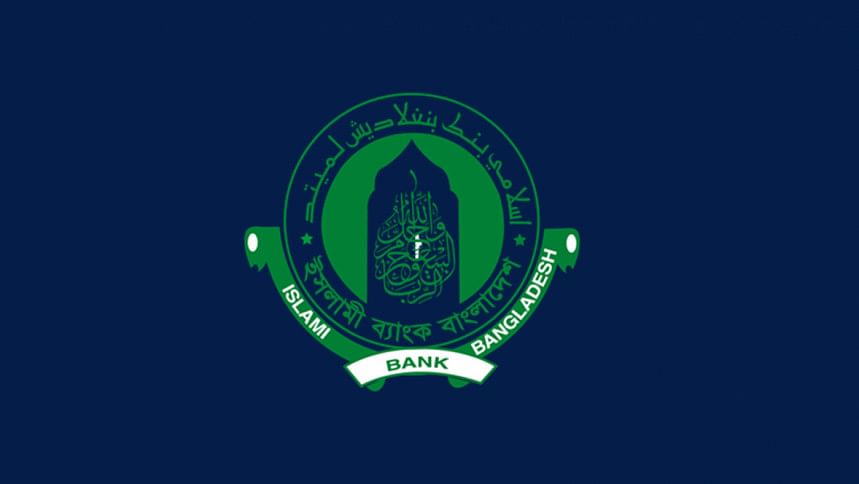 Islami Bank has tightened its lending activities as the embattled bank looks to shore up its financial health by September.
At the bank's 324th board meeting held on June 19, the discretionary powers of its officials for loan sanctioning and opening letters of credit were curtailed.
The managing director has to approve fresh loan proposals of up to Tk 50 lakh, according to the internal circular to heads of all zones, principals, wings, divisions, head office departments and branch managers, in-charges of sub-branches on July 20. Previously, the MD approved loans of Tk 5 crore and above.
For loan proposals of upwards of Tk 50 lakh, the executive committee would take a call.
All letters of credit (LCs) shall be opened with at least 100 percent margin with coverage of foreign exchange rate fluctuation to protect the interest of the bank except for back-to-back LCs, LCs for industrial raw materials and LCs under government priority sectors including essential commodities.
All LCs within the limit must be opened by taking case-to-case permission from the head office.
The moves are expected to shore up the Shariah-based lender's cash stockpile, which came under pressure after media reports of its loan irregularities. The bank had approved Tk 7,246 crore in loans to nine companies that exist only on paper, as per the reports.
This prompted depositors to withdraw deposits from the bank, which was once a trusted lender of common people.
At the end of March, which is the latest available data, the bank's defaulted loans stood at Tk 6,101 crore, up from Tk 4,772 a year earlier.
As on June 30, its deposit growth was 1.09 percent and credit growth was 9.68 percent.
Subsequently, the bank has been failing to meet the minimum levels of cash and liquidity in the first half of the year, according to Bangladesh Bank officials informed on the proceedings.
For failure to maintain the minimum levels of cash and liquidity, the penalty is 9 percent and 8.5 percent of the shortfall amounts for the day respectively.
Islami Bank, where Chattogram-based conglomerate S Alam Group owns the majority stakes, faced a penalty of Tk 162 crore between January and June.
Earlier in June, when unveiling the monetary policy for the second half of the year, BB Governor Abdur Rouf Talukder named five cash-strapped Shariah-based banks, including Islami Bank, and said the banks needed to improve their financial health by September.
Mohammed Monirul Moula, managing director and chief executive officer of Islami Bank, could not be reached for comment.
"We have already met our SLR shortfall -- we are now facing CRR shortfall but that would go away soon as well," said a top executive of Islami Bank on the condition of anonymity as he is not authorised to speak with media.
The current liquidity crisis will end within the deadline imposed by the regulator because the deposit flow is "good now", he said, adding that the bank's remittance flow also increased in recent months.