BSEC gives nod to largest banking IPO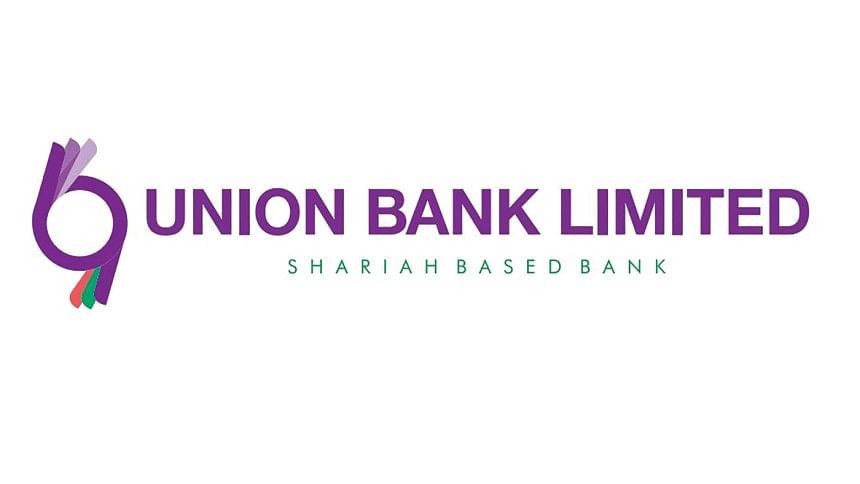 The stock market regulator yesterday gave the go-ahead to a Union Bank proposal for raising Tk 428 crore through an initial public offering (IPO), the largest amount by any bank in Bangladesh.
The lender would issue 42.80 crore ordinary shares at a face value of Tk 10, the Bangladesh Securities and Exchange Commission (BSEC) said in a press release after approving the proposal in a meeting.
The Union Bank IPO will be the fourth largest amount after that of Robi Axiata, Grameenphone and Mobil Jamuna.
Robi raised Tk 523 crore, Grameenphone Tk 486 crore and Mobil Jamuna Tk 460 crore.
With the IPO proceeds, Union Bank plans to finance small and medium enterprises, buy government securities and invest in stocks, said the BSEC.
Its weighted average earnings per share in the last five years was Tk 1.82.
Meanwhile, the regulator also approved plans of two banks and one financial institution to issue bonds.
The meeting, chaired by BSEC Chairman Prof Shibli Rubayat Ul Islam, accepted Shahjalal Islami Bank's plan to raise Tk 500 crore, Islami Bank's bid to raise Tk 800 crore and LankaBangla Finance's plan to raise Tk 265 crore.
Issuing perpetual bonds, Islami Bank would raise Tk 720 crore through private placement and rest Tk 80 crore through public offer while Shahjalal Islami Bank Tk 450 crore and Tk 50 crore through the respective modes.
Price of per unit of the two banks' bond is Tk 5,000 for general investors, said the BSEC.
The commission also approved LankaBangla Finance's non-convertible zero coupon bond bearing a discount rate of 7.25 per cent to 9 per cent.
A zero-coupon bond is a debt security that does not pay interest but trades at a deep discount, rendering a profit at maturity, when the bond is redeemed for its full face value, according to Investopedia.
The BSEC also approved Krishibid Feed's plan to raise Tk 22 crore by offloading 2.20 lakh shares at a face value of Tk 10 for investors.
It said Krishibid Feed fell under the small and medium enterprise category and would raise funds from qualitative investors through secondary trade under the SME platform.
With the qualified investor offer (QIO) proceeds, the company would construct a factory building, repay bank loans and buy machineries, a diesel generator and a delivery van, according to the press release.