BEZA provides relief to 7000 workers' families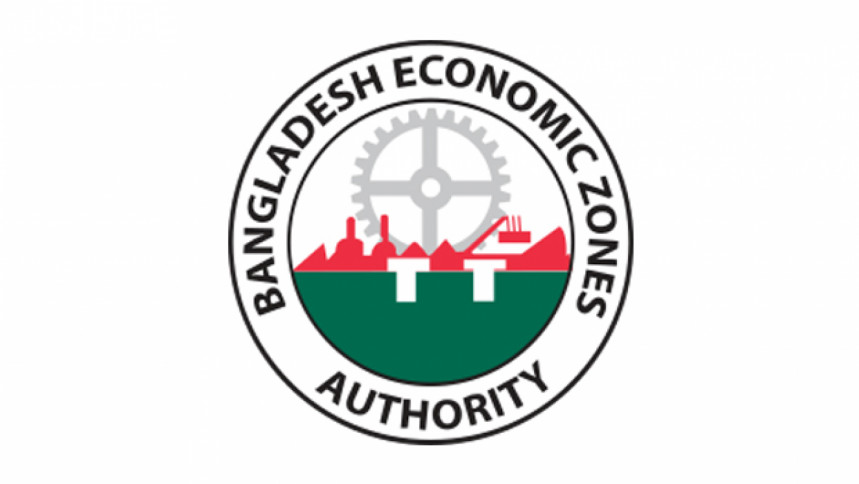 Bangladesh Economic Zones Authority (BEZA) is providing food assistance to some 7,000 families who work at different ongoing economic zones and whose livelihoods were affected by the prolonged nationwide shutdown due to the coronavirus outbreak.
The development activities at the sites of various economic zones has remained suspended following the announcement of general holidays since March 26, according to a statement issued by BEZA.
As a result, the workers became jobless on a temporary basis.
Under the circumstances, BEZA took the initiative to provide relief to the workers and to the needy in adjacent areas, the statement added.
BEZA said, among the 28 economic zones, only Bangabandhu Shilpanagar is open during the virus outbreak in limited scale to complete emergency activities.
BEZA distributed relief to 2,500 families in adjacent areas of Bangabandhu Shilpanagar and in Chattogram, Jamalpur and Cox's Bazar where economic zones are being established.
It also distributed relief to 1500 families in remote areas of Rangamati, Khagrachari and Bandarban districts.
BEZA Executive Chairman Paban Chowdhury handed over the relief materials -- 10 kg rice, two kg flour, one kg sugar, one litre edible oil, salt, vermicelli and two kg pulse per family -- among the workers and poor families.
He said 3000 more families in north Bengal will be distributed relief as soon as possible as BEZA stocked relief materials.
Bangladesh Economic Zone Investors' Association, City Group, Meghna Group of Industries, TK Group and Abdul Momen Limited also lent their hands for relief purposes, the statement added.