BGMEA seeks 5pc cash incentive for next 2-yrs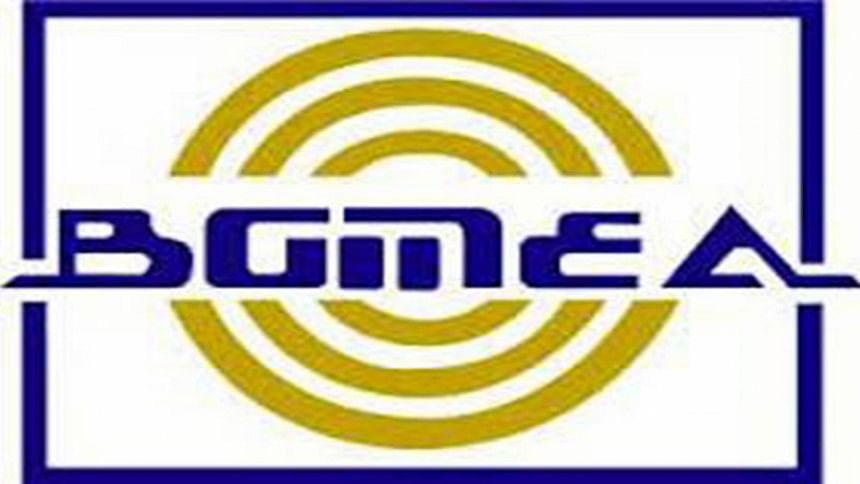 Bangladesh Garment Manufacturers and Exporters Association (BGMEA) today sought additional five percent cash incentive on apparel export for the next two years.
BGMEA President M Siddiqur Rahman placed the demand of the apparel sector to the government at a press conference at BGMEA office.
"Apart from the existing facilities, we want additional 5 percent cash incentive on the export value of FOB for next two years which will be applicable for only the members of BGMEA and BKMEA to protect country's apparel industry," said Siddiqur.
He also demanded slashing of the corporate tax for the readymade garments industry to 10 percent from the 20 percent, and requested the government to continue it next five years.
The BGMEA President also urged the government to withdraw tax at source fully from the apparel sector for next two years considering the adverse scenario of the apparel sector.
In the press conference titled "Present Situation of the Country's Apparel Industry and Forthcoming Budget for Fiscal Year 2017-18", the trade body of the apparel industry talked about the overall scenarios of the sector and sought a stable policy support from the government to move the RMG sector ahead.
"All the policy for the apparel industry should be formulated for a minimum five-year period, as frequent changes of policy creates trouble in doing business," added Siddiqur.
He hoped the government will also adopt long-term plan on gas, power and tax to encourage investment in the country.